Hari Raya Puasa is just around the corner! It marks the end of the fasting month of Ramadan, and it's the time of forgiveness. Traditionally, Muslims would visit mosques on the morning of Hari Raya Puasa to recite prayers. Families will then gather together, starting from their parents' home to remember their loved ones who have passed and also ask for forgiveness for any wrongdoings committed over the past year.
Homes are decorated with new furnishings, and there's usually a lavish spread on the table, from beef rendang to ketupat and lontong! There's also tons of savoury cookies, pineapple tarts and cakes as well!
Previously during the Circuit Breaker back in 2020, no visitors are allowed in households during Hari Raya Puasa. As Singapore eases slowly into Phase 3, restrictions are gradually relaxed, allowing 8 visitors per household per day so do remember to limit the number of guests!
It's certainly a festive season for Muslims with many things to prepare – from getting yummy kuehs ready to making sure that the house is furnished and looking fresh to welcome relatives and friends who are coming over for a visit!
If you are in need of some fresh new ideas on how to change things up in your living room in Singapore for a new look, check out these 5 HDBs in Singapore that's ready for Hari Raya.
---
Comfy Beanbags For Additional Seats
Living rooms in Singapore HDBs are not known to be spacious which can be a problem when you're expecting a large party. An ingenious idea is adding beanbags on the floor or small stools around the house to increase seating capacity! It's easy to add a seat anywhere around the room, and you can store them away when the party is over! They also add a pop of colour, brightening up the room.
---
Teak Daybeds
If you prefer having a proper seat and your living room is spacious, consider teak daybeds in Singapore! Place two teak daybeds or pair them with single-seaters and a coffee table for a living room set. Living in Singapore, most of us would also experience how humid afternoons can get especially since not everyone has the luxury of installing air-cons in the living room. These teak daybeds in Singapore are a smart and cost-effective way to beat the heat and save electricity bills! Plus, they are easy to clean if there's any food spills and it's easy to polish them to get them looking good as new again!
---
Rugs and Carpets
If your budget is tight or your furniture do not need any replacement, get some soft furnishings instead such as a rug or carpet to elevate the look of your living room. Not only do they add comfort to your space, but the intricate patterns and details of bespoke carpets can also add a touch of opulence!
---
Curtains or Blinds
Don't forget the curtains too! Curtains in Singapore are often overlooked by homeowners, but they play a big role in creating the ambience of the space. This homeowner has cleverly added in a day curtain that can help to reduce the harshness of the sunlight shining into the living room. 
For homeowners that find curtains a hassle to maintain, blinds are a great alternative. It's easier to clean and they come in a myriad of textures and colours too! Whether you choose curtains or blinds, adding them to your space can create a soft and cosy space for your guests to relax and unwind in.
---
Accessorize
Small details can make a big impact on your space! Curate and display your collections, bringing your own personal touch to your house. They are also great conversation starters as your guests admire your collections! Reminisce about that Turkey vacation while admiring that Turkish lamp, or share that one funny incident you had on a cruise while showing that cruise ship model.
---
Showroom Locations
Sungei Kadut Showroom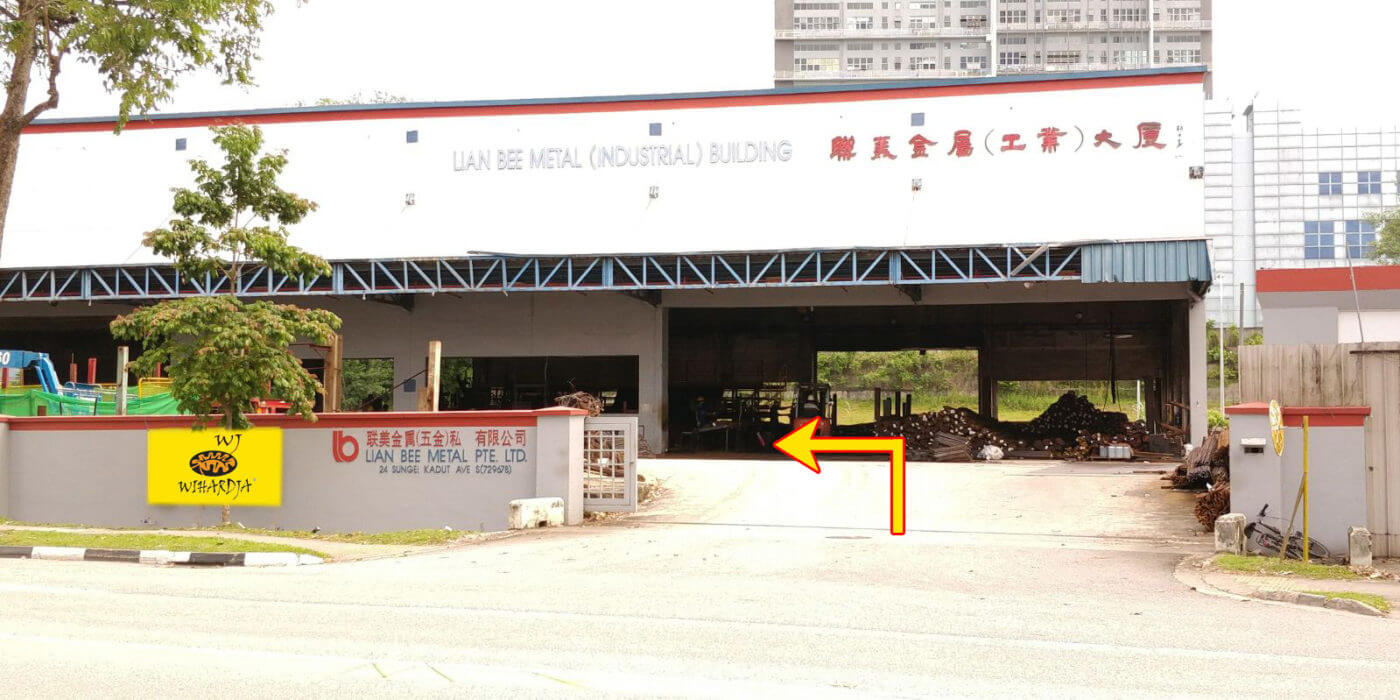 Macpherson Showroom