---
Check out these wide variety of bar chairs in Singapore. Sturdy and durable, these bar stools are designed with comfort in mind for you and your guests to sit and chill over a glass of beer whether you are reminiscing about the good old days or chatting just about anything under the sun.
Looking for an industrial-style bar chair? Or a minimalist bar chair? No matter what designs you are looking for, Wihardja has a good range of bar chairs for you to choose from.
James Kopitiam Teak Bar Chair Colored
A bar stool with a local twist, this bar stool is inspired by kopitiam chair commonly seen in Singapore back in the '80s and '90s. This piece will definitely add an element of fun and a touch of retro to your space!
Kadeem Industrial Bar Stool
Lend an industrial touch to your bar top table with this bar stool. Featuring thin black metal frame for legs, it complete that industrial look you are going for! It comes with a cushioned seat to provide comfort for you and your guests to chat the night away.
Maxwell Teak Bar Stool
With a high slatted back, this bar stool provide the back support you need. Lean back and relax in this bar stool over a glass of wine. No more slouching or straining to keep your back upright!
Farren Teak Bar Stool
Whether your bar counter is a Scandinavian or a minimalist look, this bar stool will fit right in! Unwind with your friends over the weekend on this bar stool or get some work done on your laptop as you sip a cup of coffee.
Ray Teak Bar Stool
Round classic bar stool, it is versatile and easy to match with any bar counters. Choose from four different wood stains! For those who are not so blessed in heights especially since most of us in Singapore, or asians in general are petite. no worries! This chair comes with horizontal poles at two different heights so that everyone can rest their legs comfortably on this bar stool!
Showroom Locations
Sungei Kadut Showroom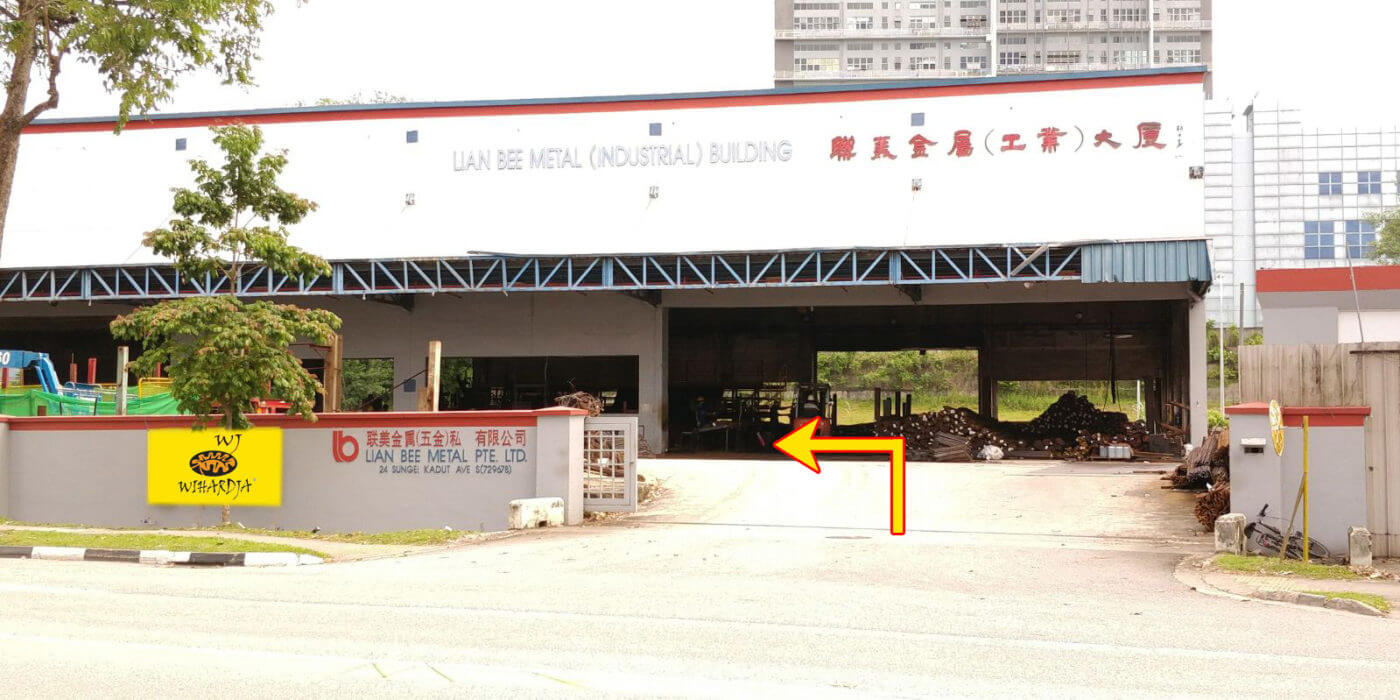 Macpherson Showroom