Working from the comfort of your home is great – getting to sleep in and be better well-rested for work instead of rushing out of the house in the morning. However, as much as it is a privilege and a blessing to be able to work from home, it can be a curse as well.
Working from home can feel unproductive, especially if you are used to working with large monitor screens at work but have to switch to working on a laptop instead unless you also have a desktop at home.
Other than that, the environment also plays an important part. You might find that working from home is just not as productive and stepping into the office and clearing your tasks as much as usual.
If you are working in a small and cramped space at home, or if there are also other people at home while you are working, you will likely to be distracted from your work easily.
So if work has been catching up on you and you wish that you can be as productive working from home as much as you are working in an office, here are some productivity tips to consider:

---
Go Out For Lunch
Get up, stretch your feet and walk down to the nearby coffee shop to have lunch! Being out for a while can give you the much-needed break you need from cooping up in your home all day.
---
Open the windows
Get some fresh air at home! Staying at home with the air-con might make you feel stuffy and sleepy. Open the windows in your room and let the breeze in! White noise from the background can also help you to focus better! However, if you do have a noisy neighbour, best to put some headphones on!
---
Change Up Your Scenery
Feeling stuck? Try moving around the house and working from different spots. A change of scenery can refresh your mind! Working on a bean bag in Singapore might just do the trick to refresh your mind for work!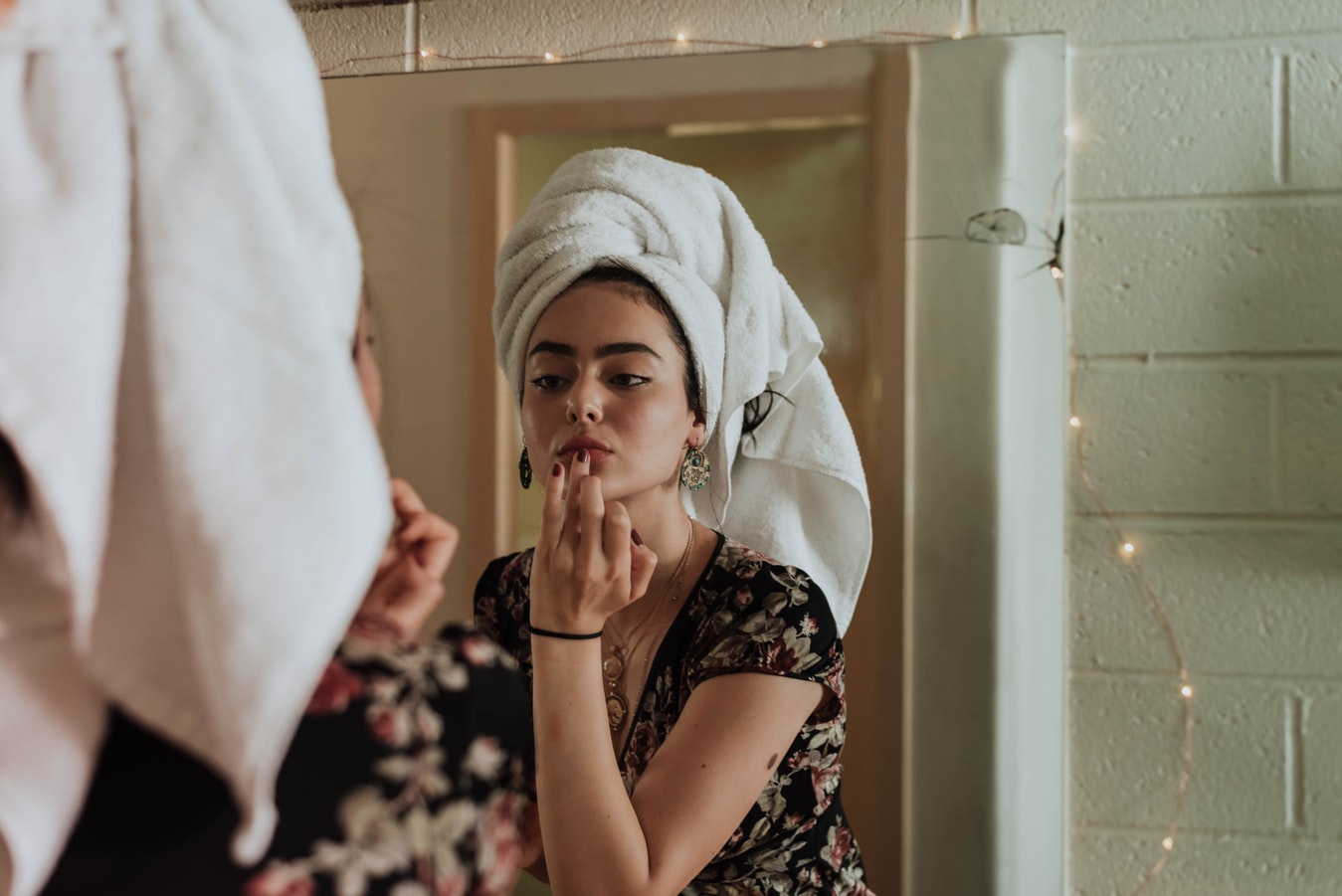 ---
Stick To Your Routine
Instead of working in your pyjamas, stick to your usual morning routine – get up, take a shower, put on clothes as if you are entering the office. It might just be the trick you need to help yourself focus on your task better.
---
Minimize Your Clutter On The Table
A messy table can be very distracting. Organize your desk in Singapore so that it is neat, reducing any distractions you may have. Having a clean and spacious work desk might help to give clarity to the mind too, increasing your productivity!
---
Create A Space You Love
Take this chance to organize and decorate your workspace into one that you've been dreaming of! When you love your space, you'll feel more empowered and focused on work!
---
No TVs
No matter how much you believe you can multi-task, do not turn on the TV! If you have to be working in the same room as the TV, turn your back towards the TV so that it does not distract you away from your work.
---
Schedule work breaks
Working straight without breaks can lower your performance. Taking adequate breaks from work can help to de-stress and recharge for the rest of the workday.