These four poster bedframes in Singapore which will definitely add a focal point to your bedroom. Crafted out of solid teak wood, they are durable pieces that will last through times. Check out other furniture in Singapore from Wihardja for durability!
Bessie Teak Poster Floating Bed Frame
Look closely! The platform which the mattress rest on is not attached to the four posters, creating a floating illusion! This will definitely be the focal point of your bedroom.
Hansen Teak Four Poster Bed Frame
Decked out in white, drape a canopy over this beautiful four poster bed frame for a romantic and cosy night of sleep.
Gabrielle Teak Poster Bed Frame
With its organic and natural wood grains, this poster bed frame will add a rustic charm to your bedroom.
Marlee Teak Poster Bed Frame
Equipped with a sturdy headboard, it provides a firm support as you lean against it for some reading before bedtime. Add this Marlee Teak Poster Bed Frame for elegance in your bedroom.
Showroom Locations
Sungei Kadut Showroom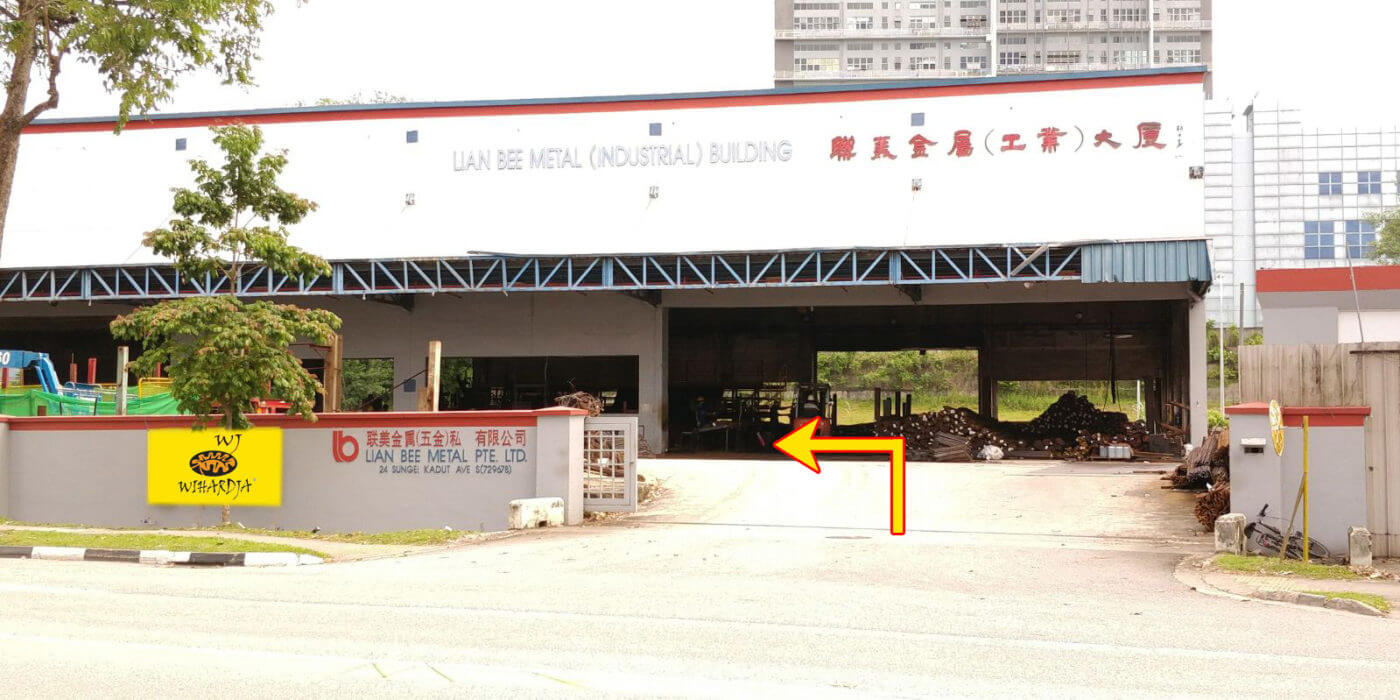 Macpherson Showroom