Whether new homeowners choose between HDB or BTO flats – or even condominiums, it's a known fact that housing in Singapore is shrinking over the years. In a normal 4-room HDB living room, most homeowners might forego having the luxury of having an L-shaped sofa or even a coffee table in Singapore to make the living room more spacious.
If you are upgrading from a 5-room HDB flat to a condominium, you might find it even tougher to fit everything you have in your previous flat into your new home with the smaller space!
However, with an ottoman, this multi-purpose furniture has found its way into the heart and the homes of many Singaporean homeowners! Use the ottoman as a footstool, extending the sofa into an L-shaped sofa or place it around the living room to create an additional seat for guests.
Alternatively, you can move the arrangement of the ottoman and place it in the middle of the sofa and the TV so that it functions like a coffee table, turning it into a surface where you can place your remote controls or cup of coffee. The living room will always be kept a fluid space where you can play around with different arrangements for different occasions!
There are also ottomans on the market that offer additional hidden storage space to help maximise your living room. Store additional cushions or magazines hidden away from sight, decluttering your living room so that it looks inviting for anyone who comes in!
Instead of committing to an L-shaped sofa or a coffee table that has to be shifted away to create more space when there are more guests over, the versatility of an ottoman creates the perfect solution for homeowners with small homes, allowing them to use it as a footstool while turning it into an additional seat when required.
Other than the living room, ottomans are perfect for other rooms in your home as well. If you have additional space in front of your bed, you can also place an ottoman at the foot of your bed to create additional storage space.
Purchase an ottoman today to solve your space constraint!
---
Showroom Locations
Sungei Kadut Showroom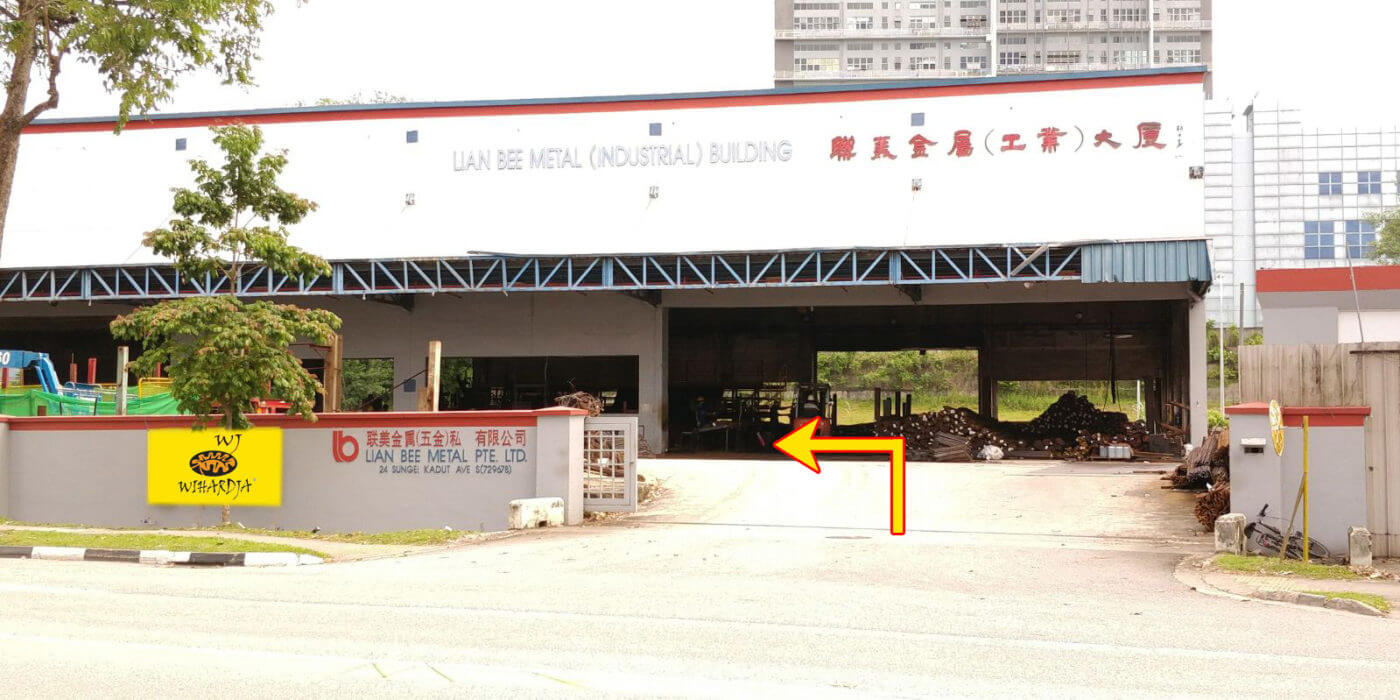 Macpherson Showroom