Excited to get started decorating your house? It's certainly no easy feat trying to put different items together to make it look seamless and cohesive while achieving the style you have in mind. While the popular minimalist look or a themed-look might look aesthetically pleasing, it can be pretty boring to have all the furniture sporting the same look.
If you are set on decorating your home with your favourite furniture of different styles, it can be a pretty tough task to make everything look streamlined instead of being out of place. But as long as you do it well, you can mix and match the furniture in Singapore without any set decorative theme!
Here are 8 tips for you to put your mismatched furniture together to create a home that is uniquely yours!
1. Make a statement
Start with a statement piece in the room before slowly adding other furniture to the space. You can make a statement in the living room with a large wall painting behind the sofa. Or place a sofa with quirky and fun colors! This way it will be easier when it comes to deciding what other furniture should go into the room.
2. Level Them
When it comes to a selection of chairs, whether it's the armchair in Singapore or the dining chairs, keep the height of the chair level to create a subtle uniformity. Keep the dining set fun by playing with different colours, shapes and sizes.
3. Choose a theme
Whether it's london-inspired pieces, vintage or abstract pieces, choosing a theme will make your group of items look more cohesive though they are in different colours and sizes. That's one of the essential guide curators use when it comes to curating art pieces for the museum or art galleries!
4. Make small links
One of the easiest ways to tie the look of a room together is by accessorizing! You can throw matching pillows on the sofa and the armchairs even if they don't exactly match to make them look like a set. Other than colours, explore matching prints and textures!
5. Neutral is the new colour
Getting a carpet for the living room can be a tough choice especially when you have furniture in different colours – such as a bold red and a blue. For an easier way out, opt for carpets or rugs in neutral tones such as off white or beige!
6. Repeat the colors
When it comes to making your space looks good, colour repetition is the key. Select your cushions in the same hues as the carpet on the floor or pick a color from the photos displayed on the wall and repeat somewhere else in the room.
7. Create a focal point
With a mixture of colours and different styles, sometimes it is easy to feel overwhelmed. Create a focal point with lighting fixtures to make the space less overwhelming. A beautiful chandelier or a spotlight is a good way to draw your guests attention to what you want them to notice in your space.
---
Showroom Locations
Sungei Kadut Showroom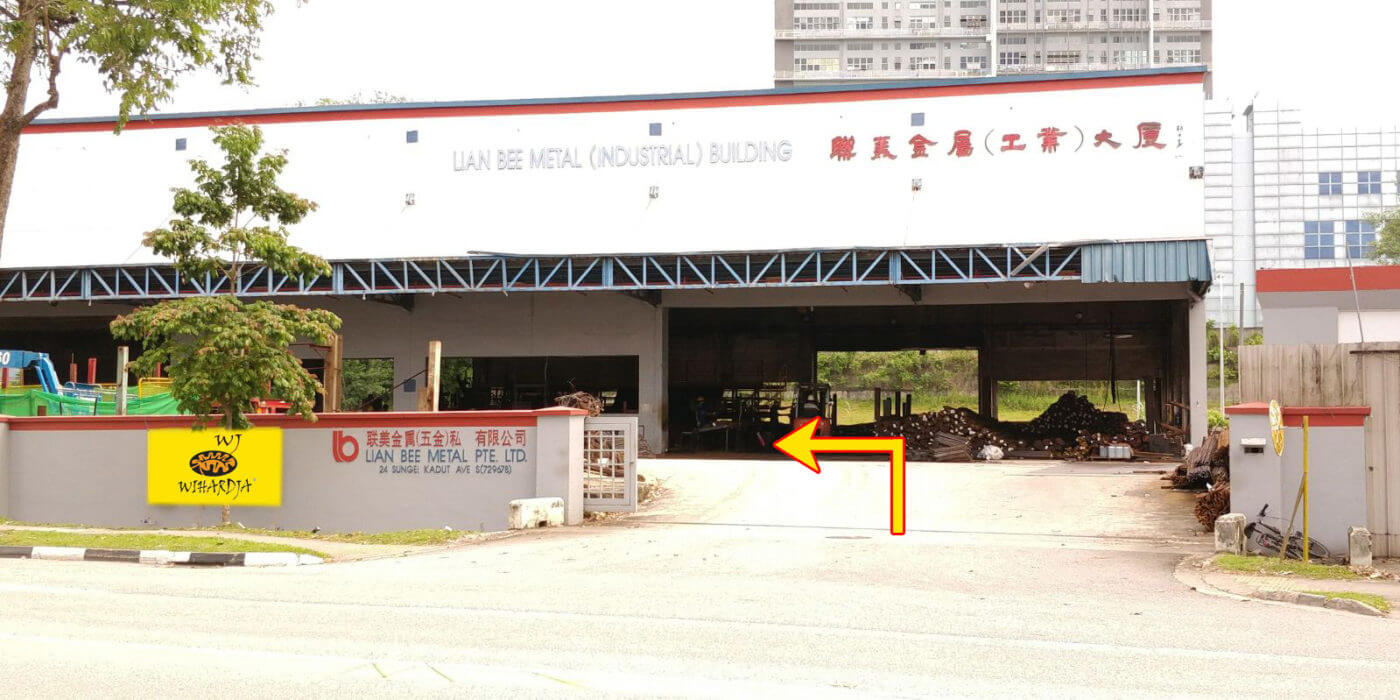 Macpherson Showroom