Is your new pet dog peeing on the sofa in Singapore? It can either be a behavioural problem or a signal that there might be an underlying medical condition. Thus when you are trying to stop your dog from peeing on the sofa again, it is important to understand first why it is doing so. If it is an underlying medical condition, a simple trip to the vet would help to solve the issue.
If it is behavioural, find out what is triggering it to be urine marking and try to supervise and correct its behaviour to let it know that his action is discouraged.
Here are some common causes of why your dog is suddenly urine marking around the house.
1. A new baby, person or pet
Dogs are territorial animals. They use urine marking to show that the home is their territory. This not only helps them establish confidence but also warn others of trespassing his area. If you recently got another dog of the opposite gender, they might urine mark too especially if they are in heat.
2. Anxiety
Any changes in your environment might be causing your dog to feel anxious – whether is it a new family member, tensions between you and your partner and even new objects in the house such as a robot vacuum cleaner. This will cause them to mark around certain spots by urinating too.

3. Your Dog Is In Heat
If you have a young puppy, you have probably heard many dog owners, even vet themselves, recommending to you to get it spayed or neutered. This prevents unwanted reproduction but also helps a great deal when it comes to urine marking. Dogs who have been spayed or neutered are less likely to urine mark compared to those who have not been spayed or neutered. This will happen more commonly before the heat or while they are in the heat.
Here's what you can do:
1. Take your pet to the vet to eliminate any medical issues that might be causing your dog to be urine marking on your furniture and around the house.Or get your dog spayed or neutered if you have not do so!
2. Keep your dog off any furniture – the couch, bed and TV console. This is to prevent it from going onto these pieces of furniture and urine marking when you are not in the house. While it may be comfy to snuggle with up with your pet on the sofa at home, it's also telling him that he is allowed to be on it, causing damages to your leather sofa when you are not around.
3. Make it into part of your daily routine to take your dogs out for walks every day. Try to incorporate a walk in the morning before you go to work and another walk in the evening after you come home from work to give them the opportunity to empty their bladders outdoor.
4. Place a pee pad in a corner of the house so that they have a place to pee if they need to do so indoors.
Another note: Do not discipline your dog after it has done peeing on the couch as it will not be able to understand what it had done wrong. It will leave your dog hurt and confused. Instead, quickly clean it up and keep an eye on your dog so that you can correct its behaviour when it intends to urine mark again indoors.
---
Showroom Locations
Sungei Kadut Showroom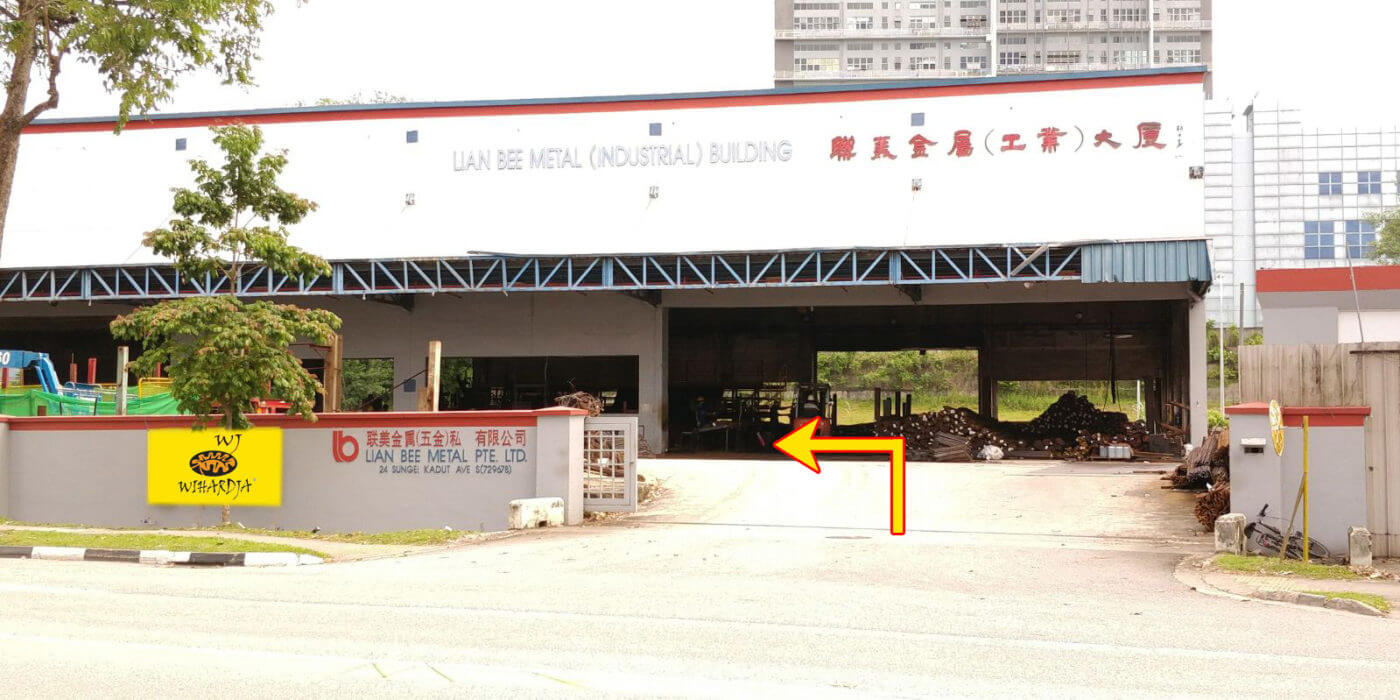 Macpherson Showroom