Explore These 8 Rooms Inspired By Nature For Your Home
---
Singapore is known as the Garden City, dedicating spaces for greenery with nature parks dotting across the sunny island. With greenery being a huge part of Singapore's DNA, biophilic design is popular amongst many homeowners as well.
Whether it's the use of natural materials or organic elements in the space, biophilic interior design brings the occupants closer to nature. Not only does it look instaworthy, living in such a relaxing abode has also been proven to reduce stress and create a more productive environment!
Explore and see how these homeowners create a nature-inspired room!
---
Showroom Locations
Sungei Kadut Showroom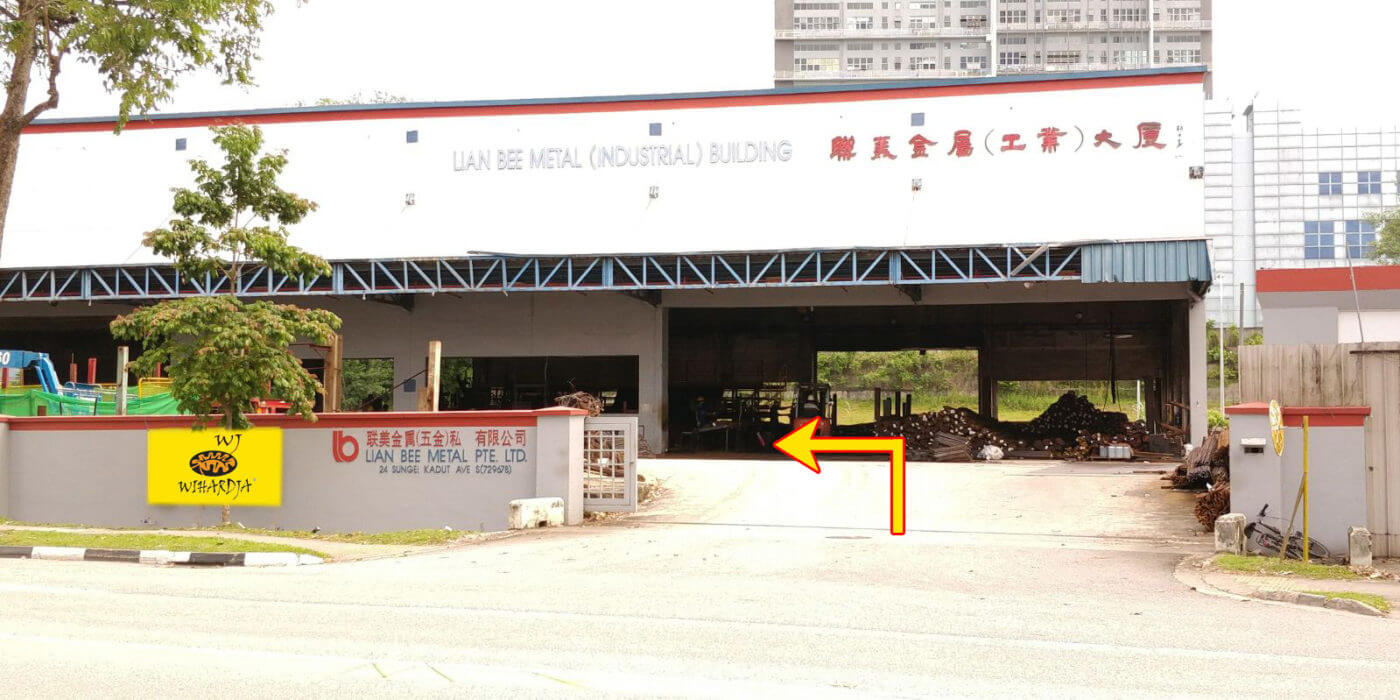 Macpherson Showroom