Are Scandinavian interior styles looking like a cookie-cutter home? If you love the sun, sand and the sea, coastal homes might just be the perfect style to reflect your love for the beach! This theme also perfectly represent the tropical island Singapore is, surrounded by water with sunny weather all year round. However, do not mistake this for nautical themes which are usually seen as tacky! When done right, it can transform your space into an exotic and chic island-retreat.
Drawing inspirations from the sun, sand and sea, coastal interior designs are usually filled with natural sunlight and bright. Neutral colours such as beige, brown and sand are used mainly with some pops of colour from the sea in hues of greens and blues. Transform your home into a relaxing high-end getaway with these tips below!
---
Botanicals
---
Other than the sea, the coconut trees that dotted the shores of the beach providing shades for the beach-goers are also another important design element for coastal interior style. Include some botanicals in your room which can help to purify the air in your home too! To fit the theme well, opt for plants with bigger leaves which mimick the palm trees! Small indoor palm plants or monstera plants are both great choices. However, if you do not have a green thumb, fake plants are an alternative!
---
Natural Light
---
Just as how the beach is always sunny and bright, let the natural sunlight into your living room to brighten up your place! If the sun is too harsh, line your windows with day curtains to allow light to shine through. To create a welcoming space, always keep your space clean and free of clutter (this does not apply to just coastal styles, it applies to all homes!) This will make your space look airy and free!
---
Textures
---
When we think of the beach, the textures we usually associate with are rough and raw. Raw materials such as rattan capture the essence of the beach perfectly. If you have a potted plant, get a woven basket for it to sit in to complete the look for your room! For furniture, also go for raw materials such as a wooden tv console in Singapore which you can find easily!
---
Open Layout
---
Instead of having an enclosed kitchen, an open layout that allows light and air to flow throughout the whole house will add a coastal vibe to space. The white marble dining countertop give a posh and luxurious look while having rattan seat bar stools in Singapore adds a beach vibe, giving the kitchen a nice blend of high-end coastal look.
---
Patterns
---
When it comes to patterns, choose the ones which are organic, such as tie-dyes patterns over those that have sharp edges such as zig-zags and chevrons. Stripes are also another pattern you can consider. When it comes to cushions, mix and match various patterns in the same hues of colours so they blend seamlessly with each other!
---
Showroom Locations
Sungei Kadut Showroom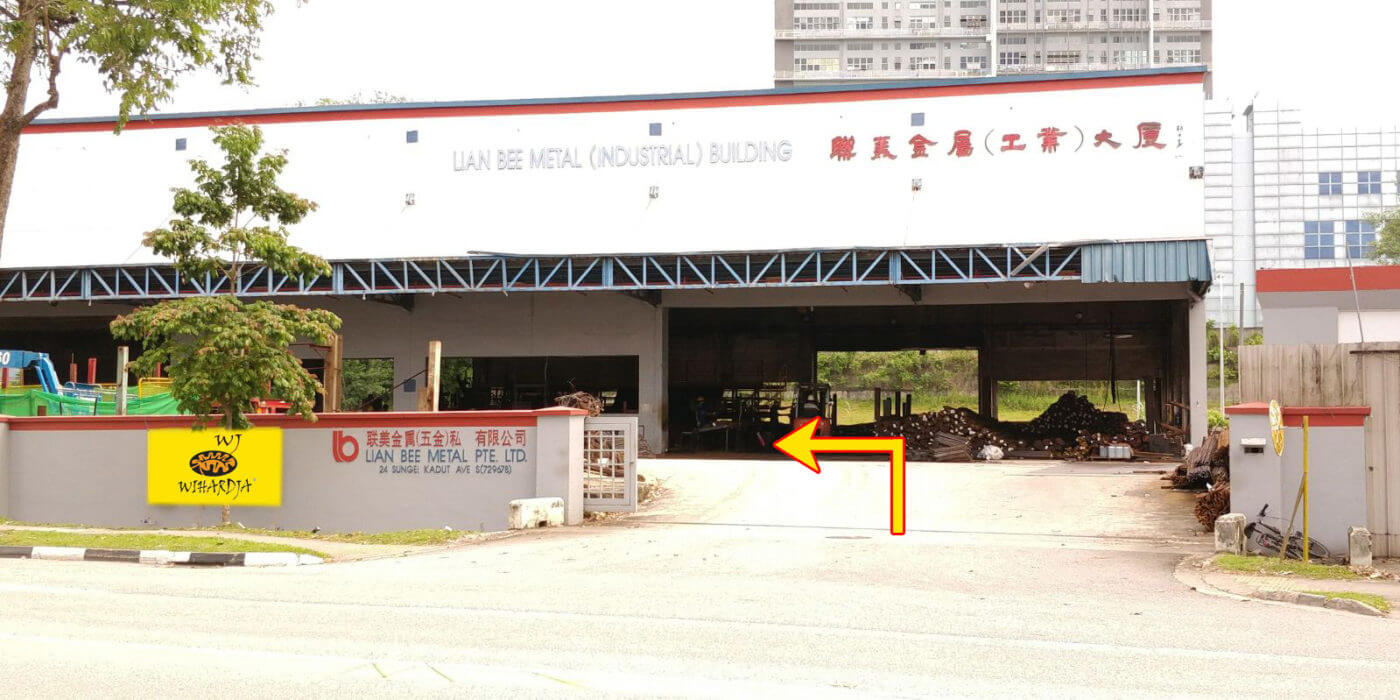 Macpherson Showroom