Need some last minute ideas? Get inspired with these 7 affordable gifts you can get for your mom this Mother's Day whether she's an exercise fanatic, a 5-star cook or a tea lover!
---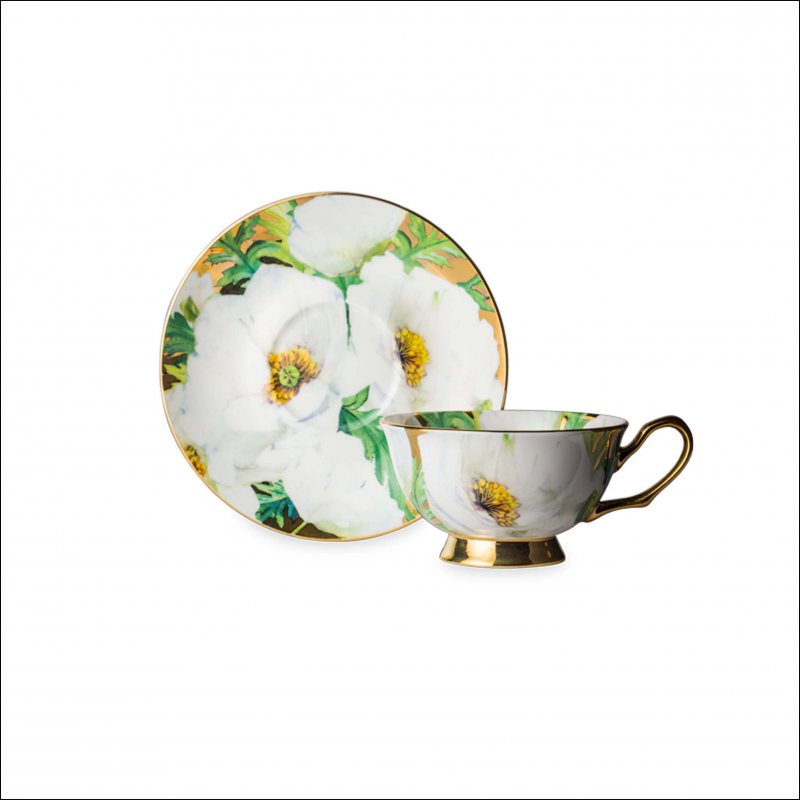 The Tea Lover Mom
For the mom who loves drinking tea over coffee, pamper her with this beautiful and elegant white poppy teacup and saucer set! While you're at it, get some teabags as well! There are all sorts of tea at T2tea, from tea for wellness to matcha!
The Bling Mom
Does your mom love exquisite pieces of jewellery? Get this elegant 2-tiered jewellery box that can store all her favourite jewellery safely! It even comes with a built-in mirror as well as a lock and key for peace of mind.
The Eco-conscious Mom
Is your mom always going on about reduce, reuse and recycle? Getting a recycle bag for grocery shopping or bringing your own metal straw for drinks is the norm now. Surprise your mom with this beautiful pastel tingkat instead! Who doesn't love eating homecooked meals in the office out from a pastel tingkat?
The Flower Power Mom
Get this super innovative 2-tier planter that comes with an integrated watering and draining system. Its unique system helps to prevent overwatering, making planting easier without having to figure out how much water the plant needs! If your mom has no green thumb but loves to plant nevertheless, then this will be the perfect gift for her!
The Workout Mom
Head over to Decathlon for all exercise related products! Whether your mom is a zen mom who loves yoga or an adventurous mom, Decathlon has the equipment just for it.
The Super Cook Mom
Make BBQ a whole lot easier with this Smokeless Grill! Designed for indoor usage by eliminating all those smoke, you can save your mom the hassle of preparing all the tools needed for BBQ outdoors!
The Organizer Mom
Don't all mom love something that can help them with organizing and keeping the house neat and tidy? Get these beautiful wall hooks made from quality maple wood! Each hook can withstand up to 2 kg!