Known as a food paradise, dining in Singapore is always a festive occasion filled with delicious and mouth-watering food on the table. Other than the food we eat, the dining table is the heart of the whole dining experience. Wooden dining tables are unique and beautiful, adding a rustic and elegant touch to the dining area with its natural wood grains running across the tabletop.
Solid wooden dining table in Singapore often comes with a hefty price tag as compared with dining tables manufactured from other materials. Take note of some of these habits which you might be doing that can damage your wooden dining table.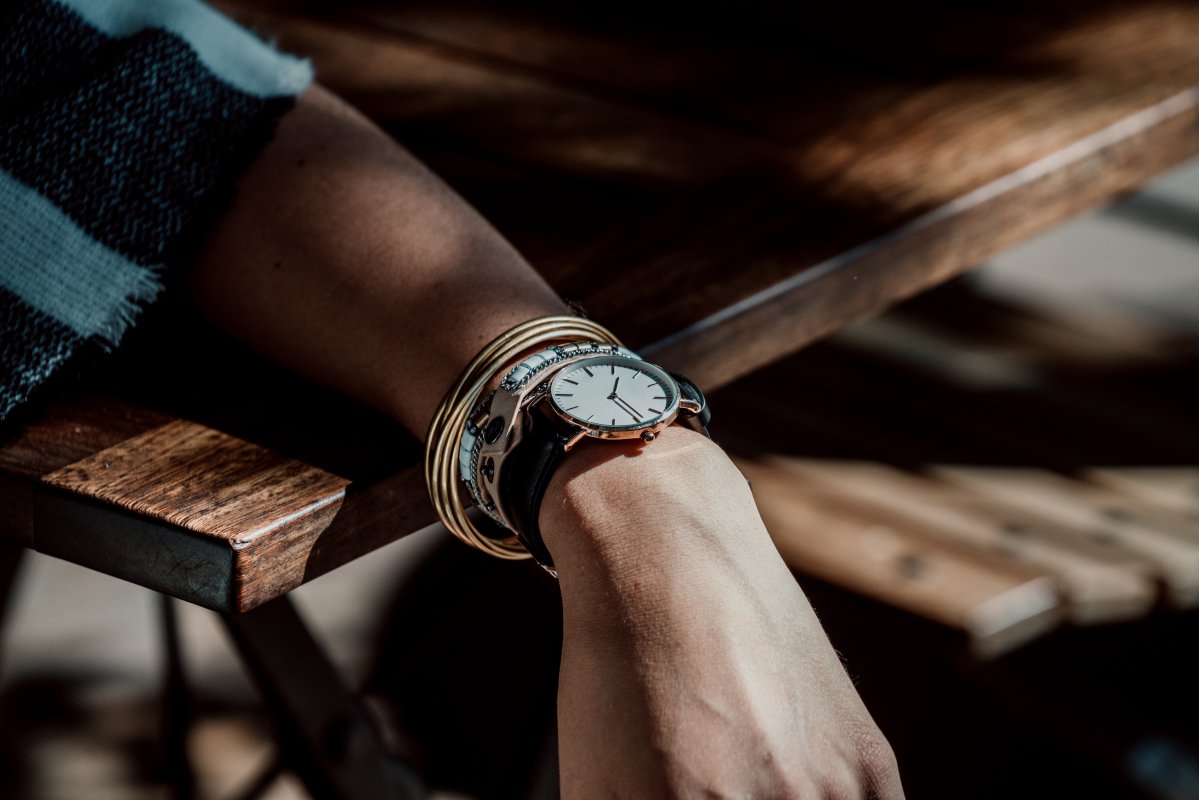 #1. Chunky jewellery or big watches
Women who love wearing chunky bracelets or rings might accidentally scratch or gouge the table. Same goes for men who love wearing big watches! If you are having some guests over for a party, protect your table by using a tablecloth to prevent your guests from accidentally damaging your table. It also acts as a barrier against spills or food stains! Placemats are also another alternative which does not cover up the beauty of your wooden dining table.
#2. Placing Hot Objects Directly
Though wood is a natural insulator of heat and it seems like trivets are not needed, any hot dishes taken directly out of the oven or off the stew should not be placed directly on the dining table. Placing hot items directly on the surface of the wooden dining table would leave burn marks or scorch the table.
#3. Using Coasters With Rough Bottom
Using coasters definitely is a good start to protect the surface of your table, but using the wrong type of coasters actually does more damage to the table! Some coasters are manufactured from materials which are not so wood-friendly. Diatomite coasters are trending currently for its fast absorbent property. However, given its rough surface, it can scratch the surface of your table.
#4. Throwing Keys On The Table
Do you have a habit of throwing the keys on the table once you get home? Or do you have a habit of placing your items on the dining table once you get home? You might scratch the surface unknowingly when you throw your keys on the table. Instead, place a trinket dish or a hook near the entryway where you can place your keys once you get home.
#5. Cleaning with a dry cloth
Cleaning the table regularly is a good practice, but using the wrong cloth can cause scratches to the surface. Always use a soft clean cloth and dampened it with water to wipe the table. To remove greasy food stains, a mixture of water and soap will do the trick. For wood shine or polishes, it is always best to get one from your furniture store in Singapore as they are likely using the same polish!
Now you know, also read these tips to protect your wooden dining table!