---
Revamping your living room does not equals to breaking your bank! It's can be done affordably and within your budget if you are looking to give your home a fresh look after a couple of years, or if you are trying to sell your flat and give it a new look without spending too much money.
This homeowner has really elevated the look of their living room by placing a beautiful carpet with intricate details under the coffee table. If your sofa is placed against a wall, you can also add a canvas painting on the wall. Here are other ways you can style your coffee table to revamp your living room without buying any new furniture in Singapore.
Monochrome
If you're going for that monochrome look, curate items of black and white or items of the same color palette as your living room. It keeps things visually clean and simple. White also brightens up your space, giving it a fresh look.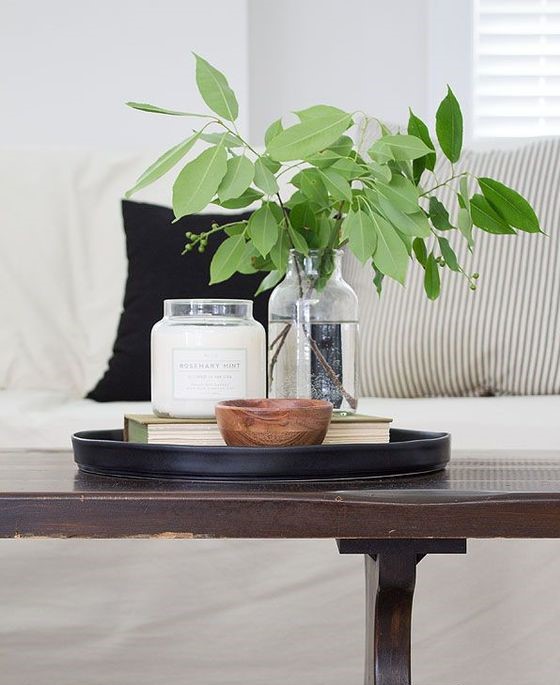 Add plants
Plants are a cheap and great way to give your living room a cosy and homely look! Just be careful of the type of plants you place around the house especially if you own pets as some of the houseplants in Singapore can pose as a health hazard if they eat the plants.
Textures
Place different materials together to create a textured and interesting look as a centerpiece for your coffee table.
Varying Heights
The easiest way to make home decors look good together is by placing items of varying height together! As a simple guideline, limit to three items with three varying heights. Place them together and voila! – you have a nice decoration for your living room.
Keep It Simple
Sometimes, simplicity is beauty. Choose a center-piece to be placed on your coffee table for a clutter-free look. If your living room is small, it is also a good idea to keep things simple so that your space does not look cluttered.
Showroom Locations
Sungei Kadut Showroom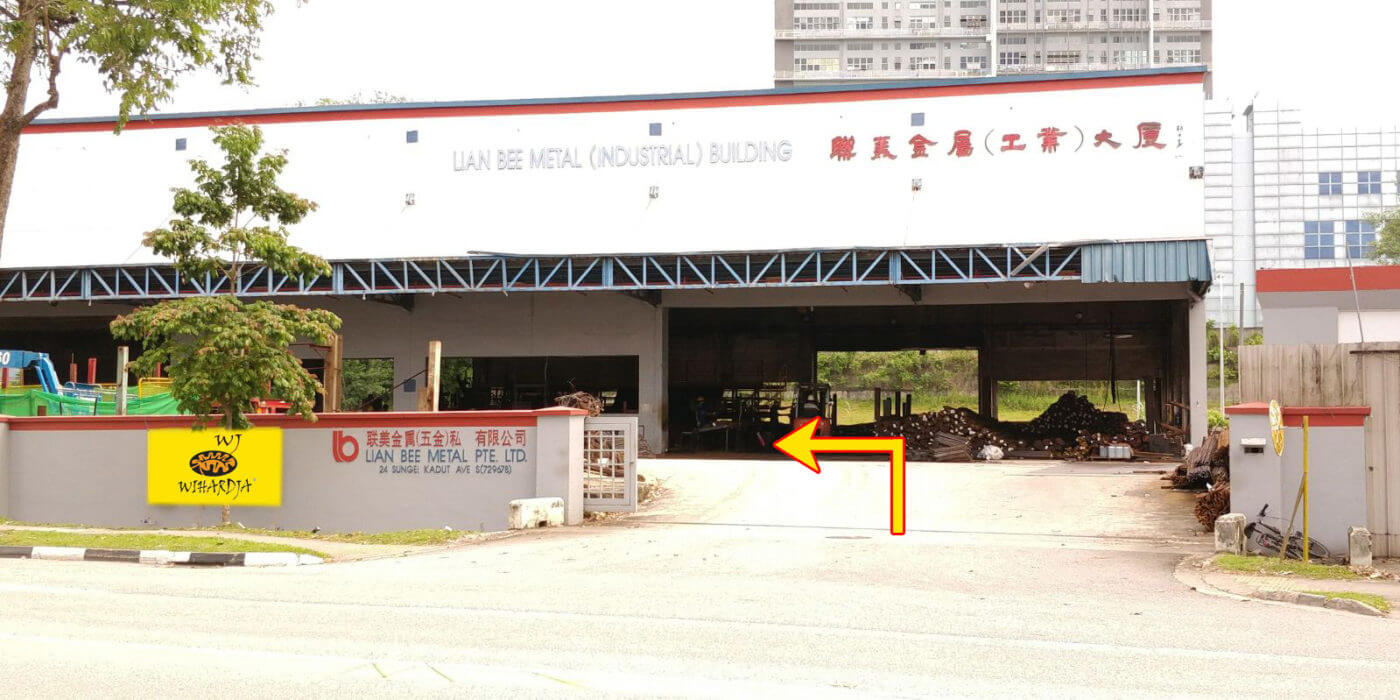 Macpherson Showroom