These Chest Of Drawers Looks Nothing Like What You've Imagined
---
Do you have some awkward spaces in the house? Fill the gap with a chest of drawers or storage that adds storage space to your home too! Customise one according to your dimension today at Wihardja! If you're looking for something more unique, we can customize it for you as well! Check out these 5 out-of-the-world chests of drawers!
Literally, A Chest Of Drawers
When the designer took chest of drawers too literally. But it's still a pretty cool piece to add a fun element to your space! A human sculpture with drawers hidden in plain sight that you can use to store your knick-knacks away!
In All Shapes And Sizes
When you get drawers and stack them up, you get a chest of drawers! This unconventional and fun-loving chest of drawers features drawers of various sizes and colors, adding a splash of color to any space.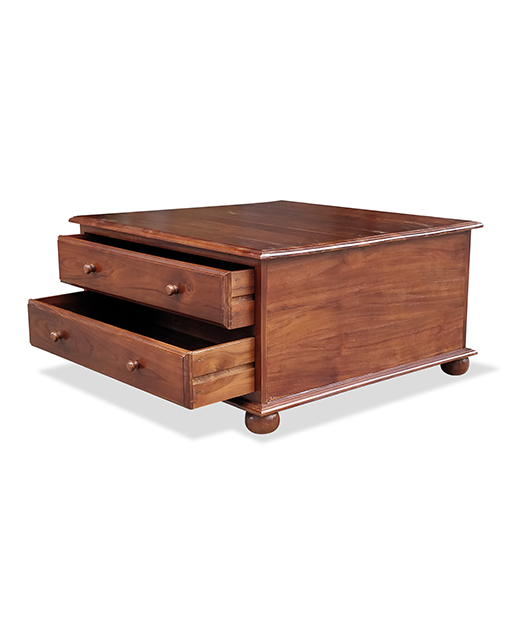 Best of Both Worlds
If you've ever wondered what a chest of drawers on a coffee table looks like, this coffee table is the one! With 2 large drawers, the coffee table does not just provide a surface to place your mugs in the living room. Keep your magazines, extra blanket throws or remote controls in the drawers for easy reach!
Guess Where Am I?
Have you seen a more colorful chest of drawers than this? With nine drawers in total, it's the perfect chest to store your crafting materials or other small knick-knacks around the house!
Mid-Century Scandinavian Chest of Drawers
Rounded edges add a soft touch to the piece, while its angled legs and carved-in handles give it a mid-century look. With 6 drawers of varying sizes, you'll definitely find the perfect fit to store your items away in the living room!