---
Cleaning up after eating is something which we must do everyday. However, when it comes to cleaning cushion covers or the fabric sofa in Singapore, it is easy to keep putting off cleaning them. As they do not get dirtied that easily, how often should we actually be cleaning them?
Cleaning too frequently might cause them to weather faster whereas insufficient cleaning can lead to the build-up of germs that might be detrimental to health and or stains that will be harder to get rid of.
Continue reading below for a comprehensive guide on how frequent you should be cleaning your covers!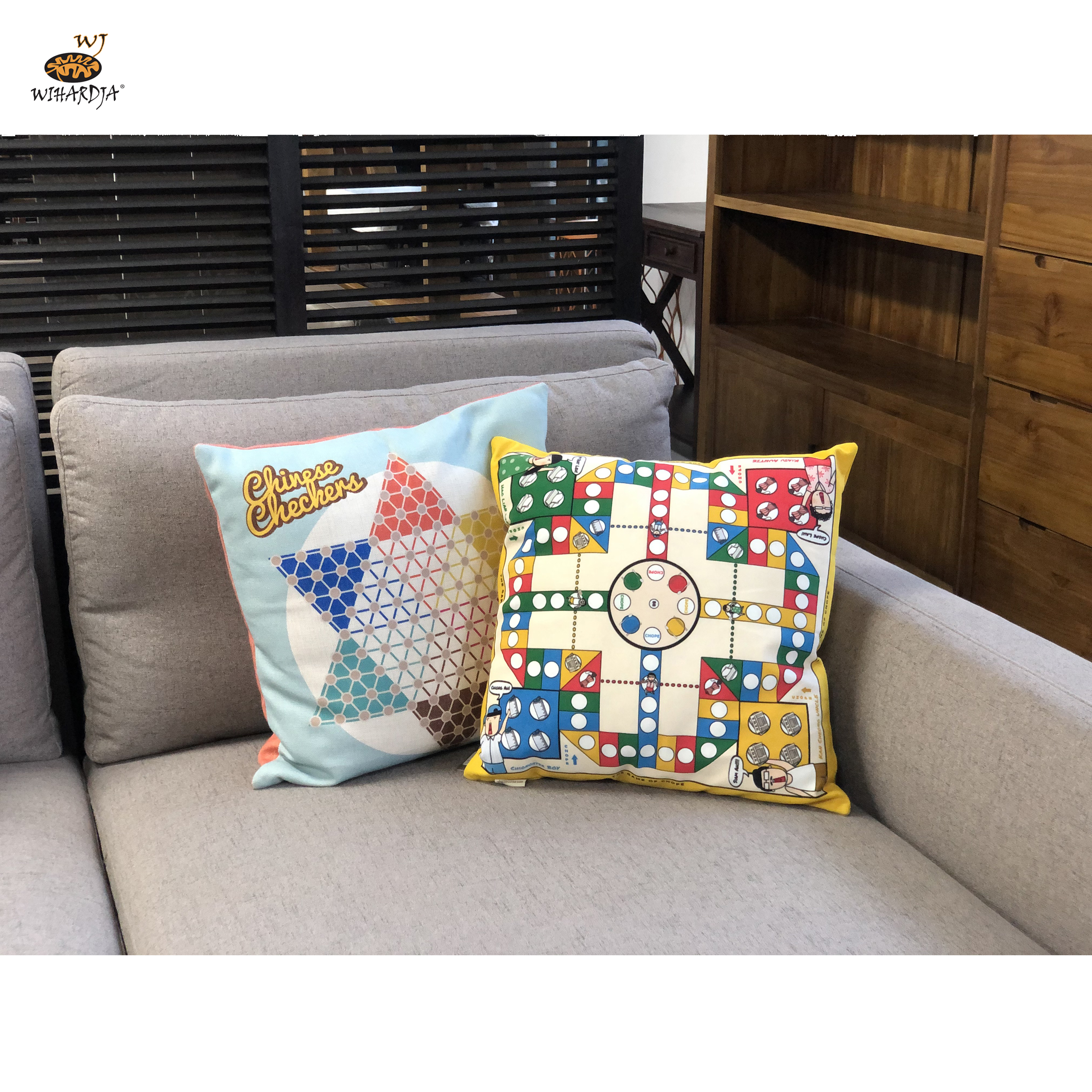 ---
Cushion and Pillow Covers
Covers should be washed every week, especially for pillow covers to remove any bacteria or odors. Protectors on the other hand, can be laundered once a month. For cushion covers with intricate design, do check if it can be washed using washing machine. As a good practice, it is always good to use a laundry net. If it is not stated, of course the safest way would be to hand wash your cushion covers for those with intricate embroidery!
---
Floor Mats and Rugs
Germs and bacteria in rugs or floor mats placed in the entryway builds up fast as we wipe and clean our feet before entering the house. Like the pillow covers, it should be washed or vacuumed weekly. If you have pets at home, you might want to forego having a carpet in the living room as your pet's hair can get accumulated on the carpet pretty quickly!
The easiest way if you still want to enjoy walking on soft fabric at home without the need to vacuum or clean weekly? Wear comfy home slippers at home!
---
Couch Fabric
If you have a fabric couch in Singapore, you can use a vacuum cleaner to run over your couch. Sprinkle some baking soda to remove areas with odor. Allow it to sit for a few hours before vacuuming the baking soda away. However, it is recommended to get someone professional to do a deep cleaning once a year, especially if they do not come with removable cushion covers.
If you have kids or pets at home, the best practice is always to enquire and check if the cushions are removable or not. This makes cleaning up after them way easier! You also do not have to worry about removing the stain as the cushion covers can be taken out right away for washing.