---
Feeling claustrophobic due to the small space? Installing mirrors that covers your wall from the floor to the ceiling is a neat hack that creates an illusion of a larger space! Besides that, if you have any corners of the house that natural sunlight is not able to reach, mirrors is a good way to brighten up that corner during the daytime without switching on the lights. Another tip to save electricity at home! Check out how these homeowners are using wall mirrors at home!
Full-length mirror in Singapore is readily available and it make a good alternative to getting a whole piece of mirror for the walls. Explore the various mirrors with different frame designs to complete the look of your living room.
Add an interesting look for any space with mirrors of various sizes! For example, in this home it creates a framed look with the wall mirrors. Did you know that getting small pieces of mirrors instead of one large piece is cheaper as well?
Create a wall mirror in Singapore by piecing the small ones together! These are a much more cost effective way if you are on a tight budget. Besides, it's easy to get your hands on them too from local stores that sells mirrors and bathroom accessories (such as those stores in IMM).
Where the corners meet, add a wall mirror to it and magically see the corners 'disappear'. This is especially useful for small homes in Singapore!
Wall mirrors are also an excellent way to brighten up any small or hidden corners of your house. This homeowner has cleverly add a wall mirror to the part of the wall which bends in, lighting up the corner and creating a focal point at the same time.
Showroom Locations
Sungei Kadut Showroom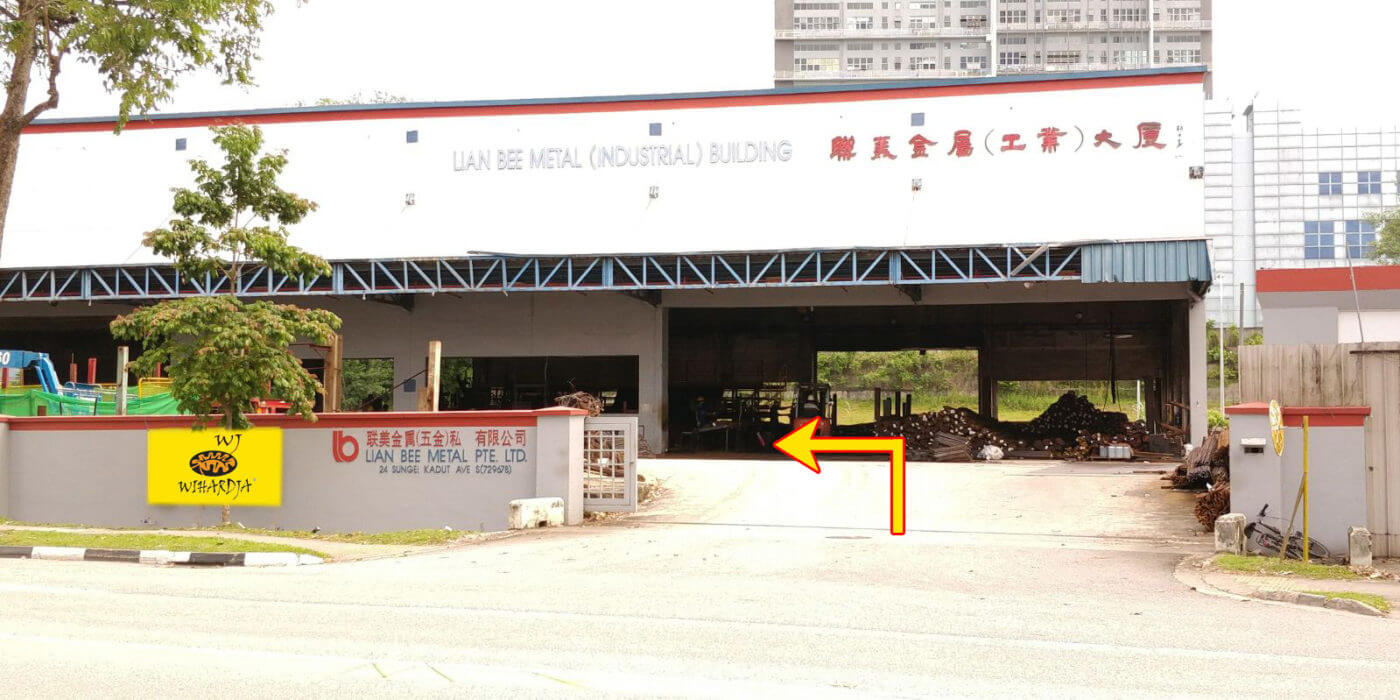 Macpherson Showroom