Balconies are a common feature in Singapore condominiums as well as some HDB and BTO flats. While they are commonly used to dry laundry, they serve as the perfect outdoor area to relax and prop your feet up, offering you a sanctuary to escape from the daily hustle and bustle of life too. Add some lush green plants along with outdoor furniture in Singapore to create a green oasis as you enjoy the cool breeze with a teak wood swing that is suitable for the outdoors.
But before you go crazy with shopping potted plants at the nursery, here are few tips to help you select plants which are suitable for small spaces as well as the ones that will thrive under direct sunlight and the humid weather in Singapore. You also want to consider how much time are you willing to put in to maintain the green landscape. For example, plants such as cactus do not require watering daily, perfect for those that have a hectic schedule and also for those that have no green fingers.
---
Space
First, consider the space you are working with and what you intend to put in your balcony. If you have a small balcony, opting for a large plant such as a tall palm will be a better option. Picking small potted plants adds variety to your garden and can make your balcony look refreshing but for a small balcony, your space might end up looking cluttered instead.
---
Wind
You have probably been warned since young not to walk below the corridors at HDB blocks and other apartments alike for the fear of getting hit by a potted plants from above. Wind is also another deciding factor on what type of plants to get for your balcony as well as the placement of it. If you have a windy balcony, avoid hanging any plants near the windows or the railings of the balcony to prevent any accidents.
---
Sunlight and temperature
It's crucial to know how much sun your balcony will be exposed to throughout the day to ensure that your garden thrives. If your balcony is getting lots of sun throughout the day, succulent plants such as cactus will be the perfect addition to your garden. However, plants such as orchids would not be able to survive under the harsh sunlight.
---
Maintenance
Lastly, consider your lifestyle. If you have a hectic schedule, opt for plants which require little maintenance such as cactus. Plants that require watering on a daily basis will not be suitable unless you are able to find time in your routine. Alternatively, consider fake plants too! These are great options as they require no watering at all while creating a lush green landscape on your balcony.
With all that considered, here are some plants which are suitable for the humid weather in Singapore.
---
Herbs
Whether it's Western herbs like mint or Asian herbs such lemongrass, they are considered hardy plants and easy to grow. They can also help to add flavors to your dishes – imagine using your own homegrown herbs! Other than cooking, some herbs such as lemongrass may help in keeping the mosquitoes out!
---
Swiss Cheese Plants
Also known as the monstera adonsonii, they are the popular choice for instagram aesthetic and easy to take care of too! They only require watering once a week and will also thrive in the shady spot of your balcony.
---
Succulents
Originally found in dry climates with hardly any rainfall, they adapt well to the humid weather here in Singapore with summer all year round. Most of the species of succulents are small and easy to add to your balcony or any part of the house! Did you know that unlike other plants, they release oxygen at night!
---
Snake Plants
If sun shines directly onto your balcony during most of the day, snake plants will be the perfect fit! They thrive under direct sunlight but only require watering once a week! Organise your potted plants with teak wood planter stand in Singapore that can withstand the sun and rain!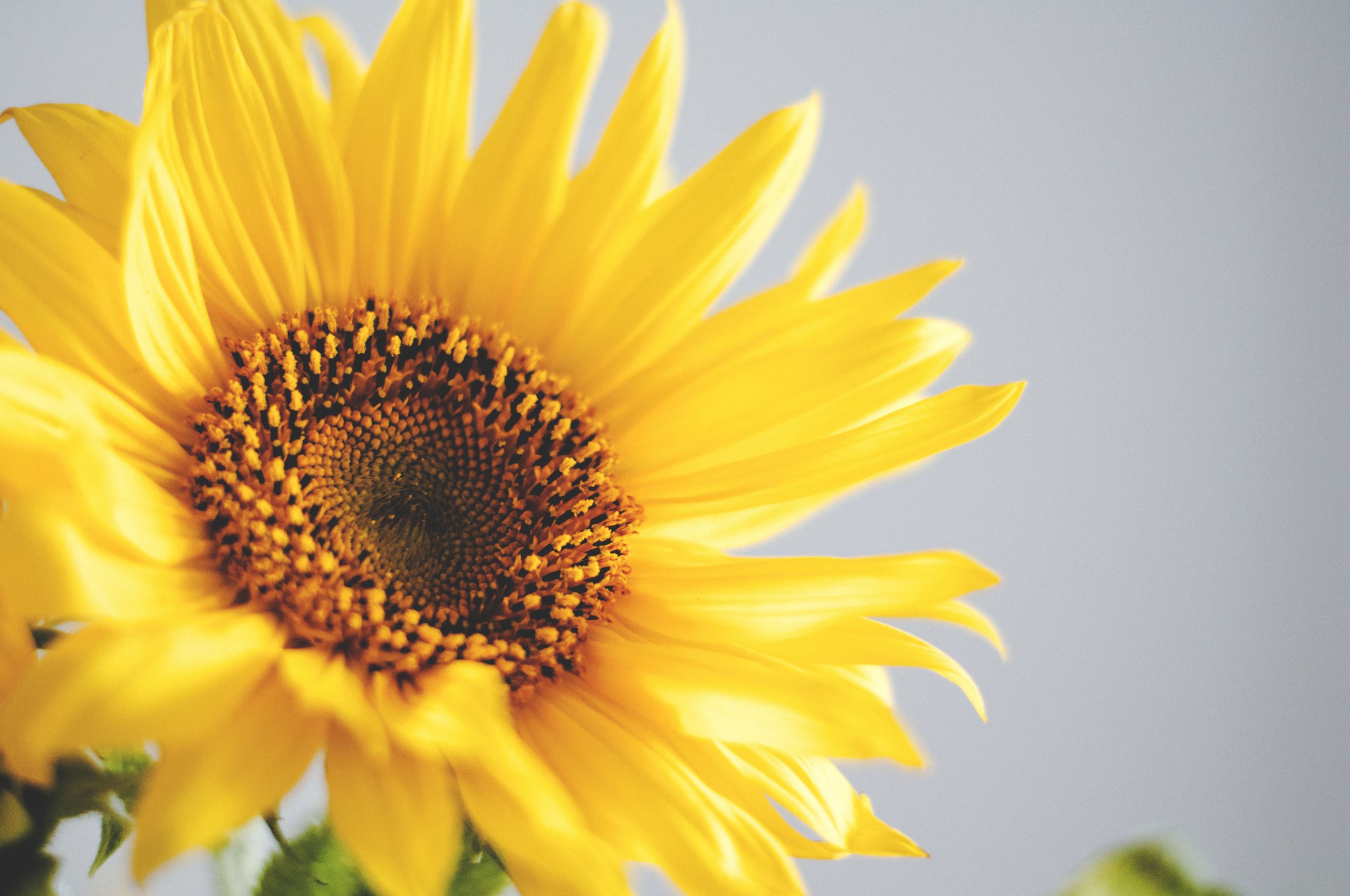 ---
Sunflowers
As the name suggests, they love the sun! If you have green thumbs, you can give sunflowers a go! Though they are not necessarily the easiest plants to grow, they thrive in Singapore's warm weather.