While many of us dreamed of having a desk with a huge desk surface to work on, not many of us have the luxury of doing so as how much space we have in the room is a big determining factor. Selecting the right and suitable desk for your home – whether it's the study room or the home office is the key to productivity and work efficiency.
Getting a study table in Singapore that is small might make the room look spacious overall, but it might be too cramped to get work done efficiently. With a desk that is too large, your room might not be able to accommodate it or it might end up looking too cluttered at the end with piles of books and other items cluttered on the surface of the desk.
One solution to tackle this is to make use of your drawers as well as maximising your vertical space! Keep items which you do not reach for frequently off the surface of the desk but keep them within an arm's reach so that you can access them easily when you have to!
Here are 7 space-saver desks for your home!
Save your floor space with this working desk! Pull down the door of the desk to form your work surface and keep it closed when not in use.
This study desk comes with a storage rack that can be place on the surface of the desk or mounted on the wall so that there is more surface to do your work!
This Camden table is a real space-saver if you are tight on space! All it takes is your vertical wall space. Simply mount it onto a wall and pull the out when you need a working surface. It even comes with 7 shelves to store your work essentials.
Don't like the idea of drilling into the walls? This desk-slash-shelf is the perfect solution! With two shelves above to keep your books and files, it's the perfect study desk to keep your table clutter-free.
With a unique look, this desk definitely makes a statement in your home office. With drawers and compartments, it offers ample storage space to keep your stationery.
A home office doesn't have to be as dreary as your office at work! With an asymmetrical design and 3 layers of drawers in decreasing width, it adds a playful and fun touch to your home office! Just don't have too much fun that you forget to complete your task at home!
Get a matching look with this study table set that comes with a wall shelf in Singapore! Mount it above your table to keep things neat and tidy around your working area to give ample space for your files and laptop!
---
Showroom Locations
Sungei Kadut Showroom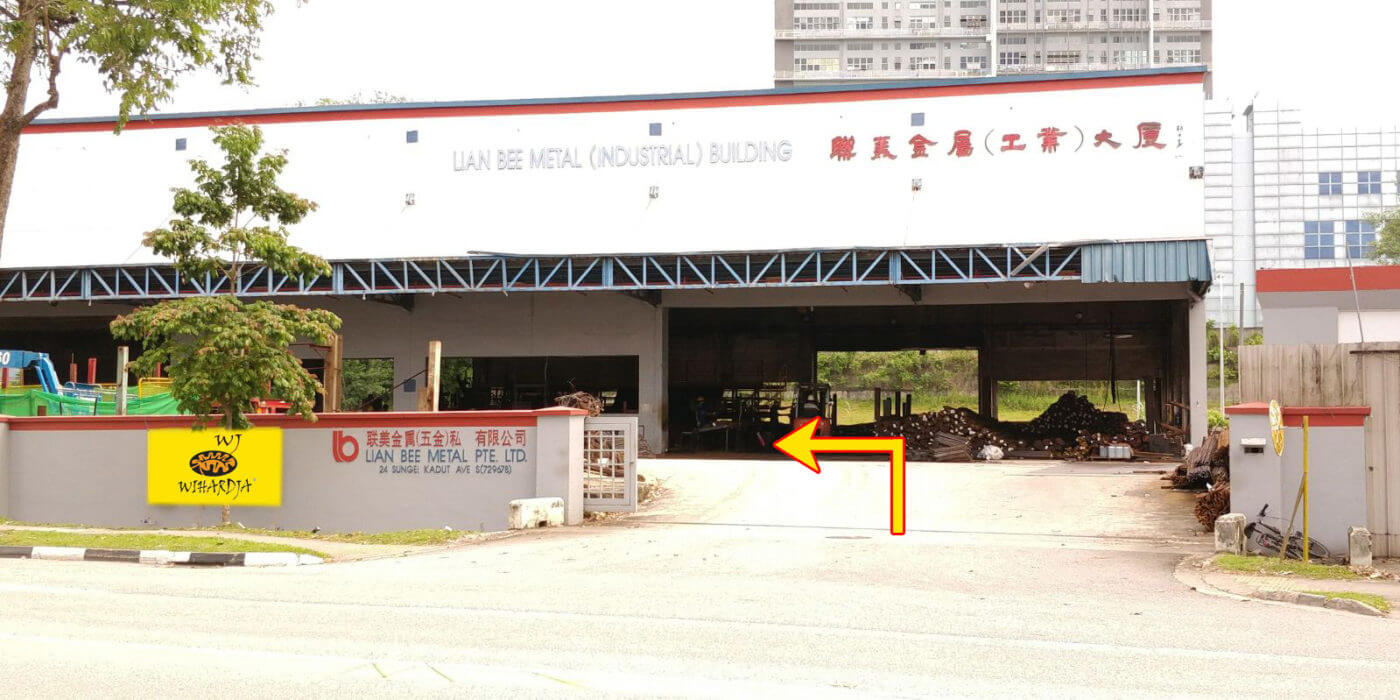 Macpherson Showroom