When you have limited space, fitting a study table into your bedroom or home office can seem like an impossible task. While dining tables provide another alternative surface to work on, having a space set up for study or work will be much more conducive. While HDBs in Singapore is known for its small living spaces, there are solutions even for the smallest bedrooms.
Here are some tips on how to maximise the space in your room and make it look more spacious than it really is! Follow these five tips to create a working or study space in your bedroom.
---
Declutter
Organise your desk and only keep the essential items you need. This will help your study area to look not only tidier but also more spacious with lesser items on it. With lesser visual clutter, it can help you to focus better without all the distractions. Marie-kondo your way into having a neat and tidy workspace with some organizers!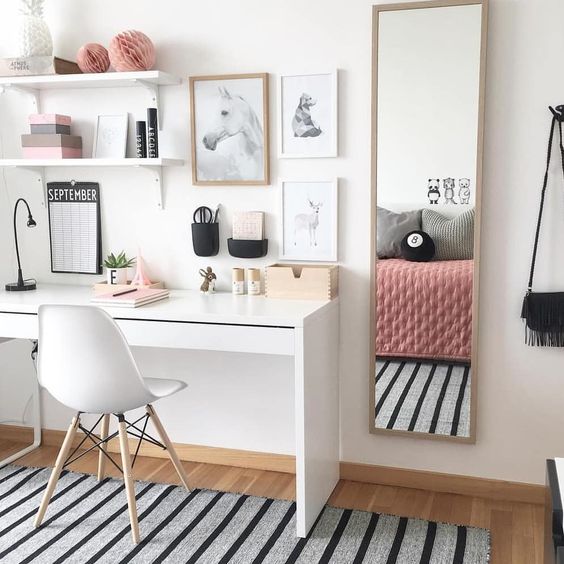 ---
Maximise Your Vertical Space
Remember to utilise your vertical space! If your desk is placed against an empty wall, install a shelving unit above the desk for additional storage space. Opt for enclosed shelving units to keep your items dust-free and for easier cleaning. Now you can keep those items you seldom reach for on the shelving units, maintaining a neat and tidy desk.
---
Let The Natural Light In
Let the natural light in. Not only does it help to brighten up the whole space, but it is also good for your eyesight too while you work or study. If placing the work desk near the window is not ideal, consider installing lighting fixtures instead to make your room look roomier. Bring your workspace to life too with some plants to accessorize your table.
---
Floating Table
This wall-mounted desk can provide you with a surface for working while freeing up the floor space. It also gives the room an airy feel with the illusion of a floating table, perfect for a small HDB bedroom. The clever carpentry also helped to maximise storage space above the desk.
Under the bed?
If you're really tight for space, consider getting a bunk bed! It's a brilliant solution as it utilizes only a single space for two different activities! Now you can sleep on the upper tier and on the bunk bed and study or work below. Crafted from solid teak wood, this sturdy and durable bedframe will last for a lifetime.
---
Showroom Locations
Sungei Kadut Showroom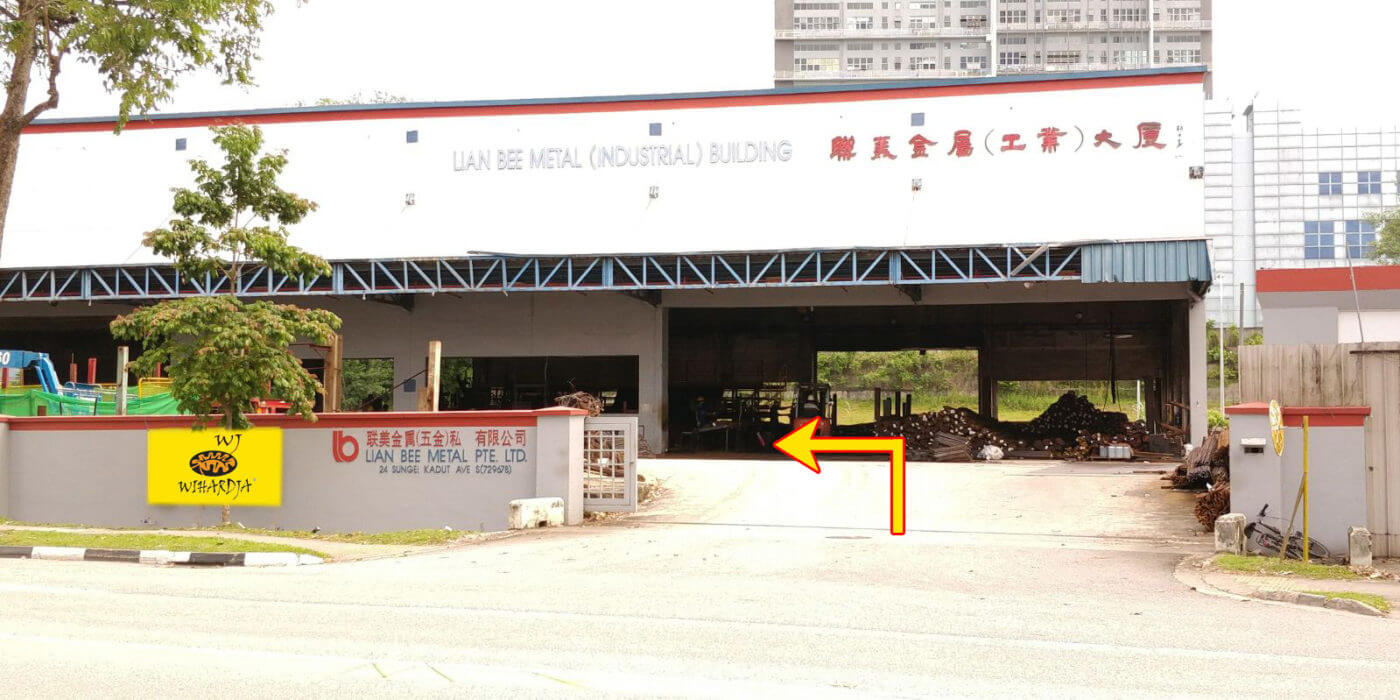 Macpherson Showroom