Just got your keys to your BTO or new flat? Christmas is around that corner and that means inviting guests over for a dinner party! In Singapore, table setting is probably not that important as we just grab our plates and the necessary cutlery before digging into every meal. However, table setting can change the ambience of dining, much like how you go to an expensive restaurant where plates, utensils and other items are set nicely, giving you that atas feel. Even if it is just a casual dinner, table setting is as equally important; it is not reserved just for a formal dinner setting.
If you want to create a unique dining experience for your guests or to impress them, follow the simple guideline to set your dining table in Singapore from casual afternoon brunch to a formal dinner party at your home.
Here are what you need when setting a table:
Placemat

Utensils (Fork, knives, spoons)

Bowls and plates

Glass or cups

Napkins
Only set what you use. So if you are not having salad, skip placing that salad fork on the table. If there is no soup served, skip the soup spoon. This will not leave your guests confused about which utensils they should use.
Another rule of thumb when deciding the placement of your utensils is to arrange them according to the order they will be used. The ones that will be used first are placed outside, for example, the salad fork followed by dinner fork as salads are usually served before the main course.
Placement
If you are using a placemat, the placemat would go first.

Place the plate in the middle of the placemat.

After folding the napkin, place it on the left side of the plate.

Place the fork on the napkin.

Place the rest of the utensils on the right, according to the order of the dishes served.

Your glass would be placed slightly above but in between the plate and the utensils.
With a few utensils, how do you decide which one goes left and which are the ones that should be placed on the right side? This is pretty simple – the utensils which you usually hold in your right hand naturally belongs to the right and the same applies for the left. For example, knives would naturally be placed on the right side of the plates while fork would be on the left side.
Some exception would be the dessert fork and spoon, which are to be placed directly above your plates on your dining table.
This general guideline is good for any dinner parties held at home, so go create a unique dining experience for your guests. But most importantly, even if you mess up, it's alright as the company is the one that matters the most, right?
Showroom Locations
Sungei Kadut Showroom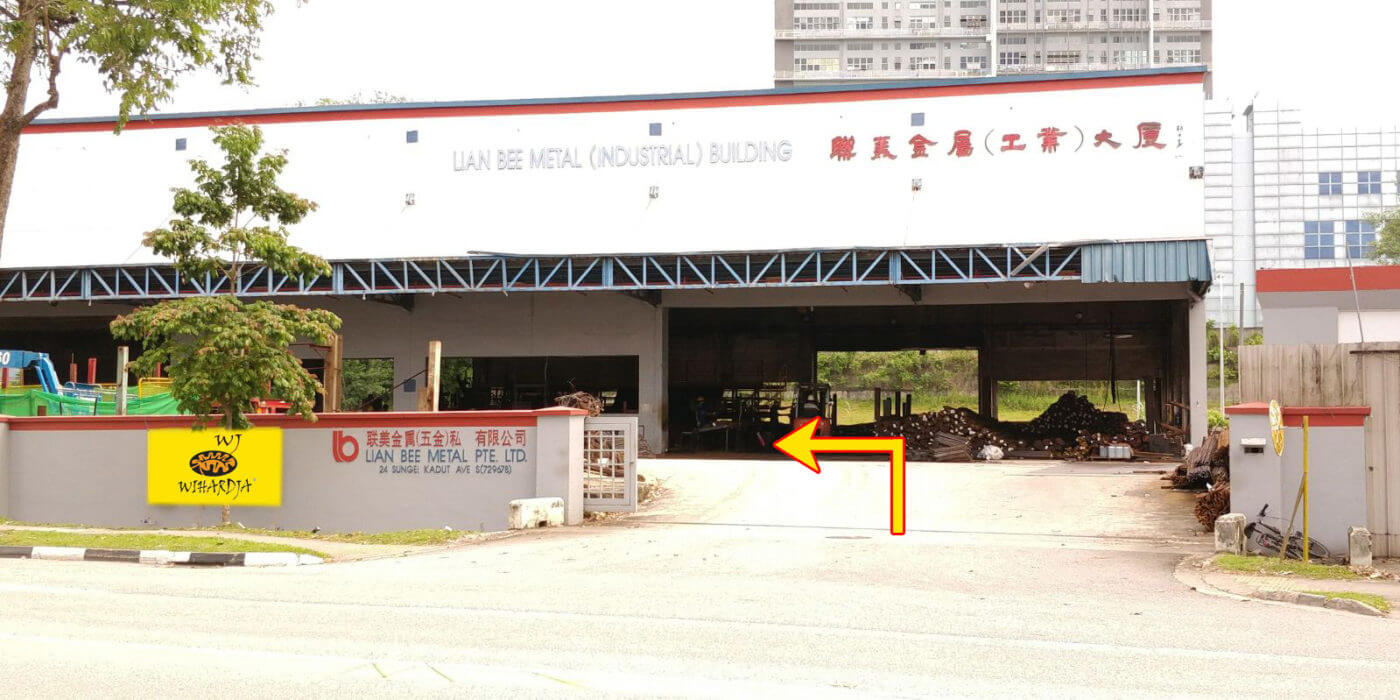 Macpherson Showroom