---
TV consoles are something which most homes need to complete the living room and make it unique and beautiful! These wooden TV consoles will definitely inspire homeowners to get one themselves as they are not only elegant, but they are unique as well with its natural wood grains. They are also durable, a quality furniture that is definitely worth investing in one!
In this beautiful four-room HDB flat in Choa Chu Kang, this homeowner placed three wood TV consoles side-by-side to create a long surface where they can place their TV as well as displaying their collectibles while increasing their storage space in the living room. Check out these five other consoles for your home!
Aaniya Teak TV Console 3m
With its slatted design, it hides away your items while making it easy to locate your items at the same time. It is simple and minimalistic. making it easy to blend into any interior designs.
Tyberius Industrial Teak TV Console
Standing on black metal legs, this TV console lends an industrial touch to the living room. Custom made TV console in Singapore with Wihardja if you can't find the right dimension for your space!
Carson Teak TV Console Dual Color
With open shelves, it is perfect to store medias such as gaming consoles if you are a gamer! Add a comfy sofa or a rug and get ready to battle it out infront of the TV with your friends!
Aria Teak TV Console
Opt for a fully enclosed TV console such as this one to keep dust away from your items. Its doors also features the unique and beautiful wood grains of teak, adding elegance to the space.
Alexis Suar Wood TV Console
The Alexis Suar Wood TV Console is made of one solid piece of wood! So if one-of-a-kind TV console is what you're looking for, this is the perfect one for you! Due to its special wood grains, there can never be two of the same!
Showroom Locations
Sungei Kadut Showroom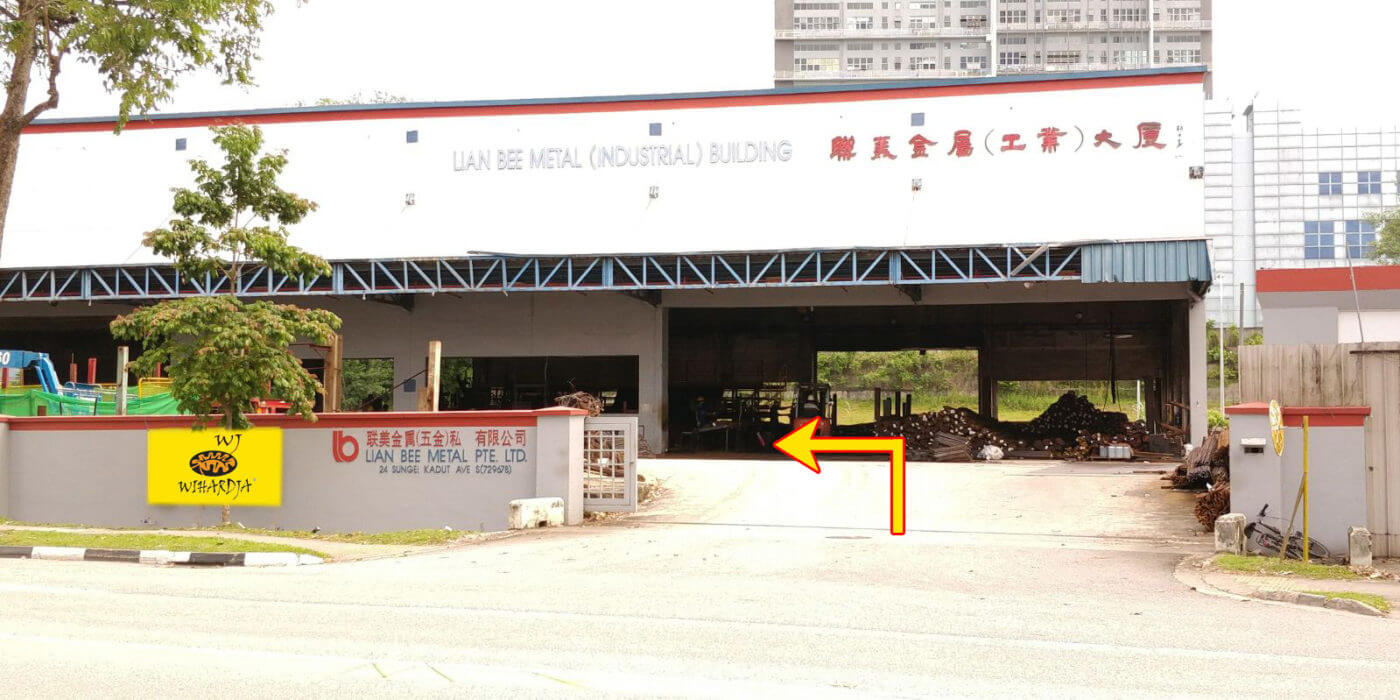 Macpherson Showroom