---
Sofas are essentially the main focus of your living room. Whether you have a small BTO or a larger resale flat, sofas can determine the look and feel of your living room. To lean back comfortably as you watch Netflix, opt for sofas with high backs. Love stretching out your legs while you surf the net on your laptop? Go for L-shaped sofas!
We've round up some of our popular teak sofas over the years, including some new designs that was released this year! Browse through our collection below! Give us a call or drop us a visit and we can customize it to your preferred dimensions if you can't find any that fits your home! Browse more online at Wihardja for a wide range of quality furniture in Singapore.
Florance Teak Sofa
Sleek and minimalist, its versatile design makes it easy to match any modern home designs. It also comes with two bolsters and three pillows to offer maximum comfort. Prop your back with them or lean your arms comfortably on them as you can your guests chat the night away.
Katherynn Teak
Its modern design takes a twist with its angled solid teak wooden legs, making this sofa stands out from the rest of the sofa designs. Its velvet-like upholstery provides you warmth and comfort as you snuggle up on a lazy weekend.
Payton Teak L-shaped Sofa
Simple and elegant. this piece adds a focal point to your living room. Choose from the wide range of fabric available.
Aurorah Living Room Set
Featuring unique slanted legs, this Aurorah teak sofa blends both contemporary and retro design together to give your living room a modern and vintage touch. Invite your friends over for a cup of Kopi-O or tea and relax on this beautiful sofa set.
Sarai 3-Seater
Inspired from the classic chesterfield sofas, Sarai teak sofa features tufted buttons with a velvet-like upholstery. It's so comfy that it will become your cat's new favourite sleeping spot.
Bentley Teak Seater Sofa
A clean and simple silhouette, this modern mid-century teak sofa is perfect for small living rooms in Singapore.
Greyton Living Room Set
Featuring a slatted back design for ventilation, this eye-catching Greyton teak sofa is the perfect solution for the humid weather in Singapore. Its beautiful curves conforms to your back, providing you a good back support while you lounge in style.
Sabriya Teak Sofa
Its velvet-like upholstery offers a luxurious and modern touch to the living room. With a sleek leg frame, this Sabriya teak sofa is ideal for all modern and elegant space.
Showroom Locations
Sungei Kadut Showroom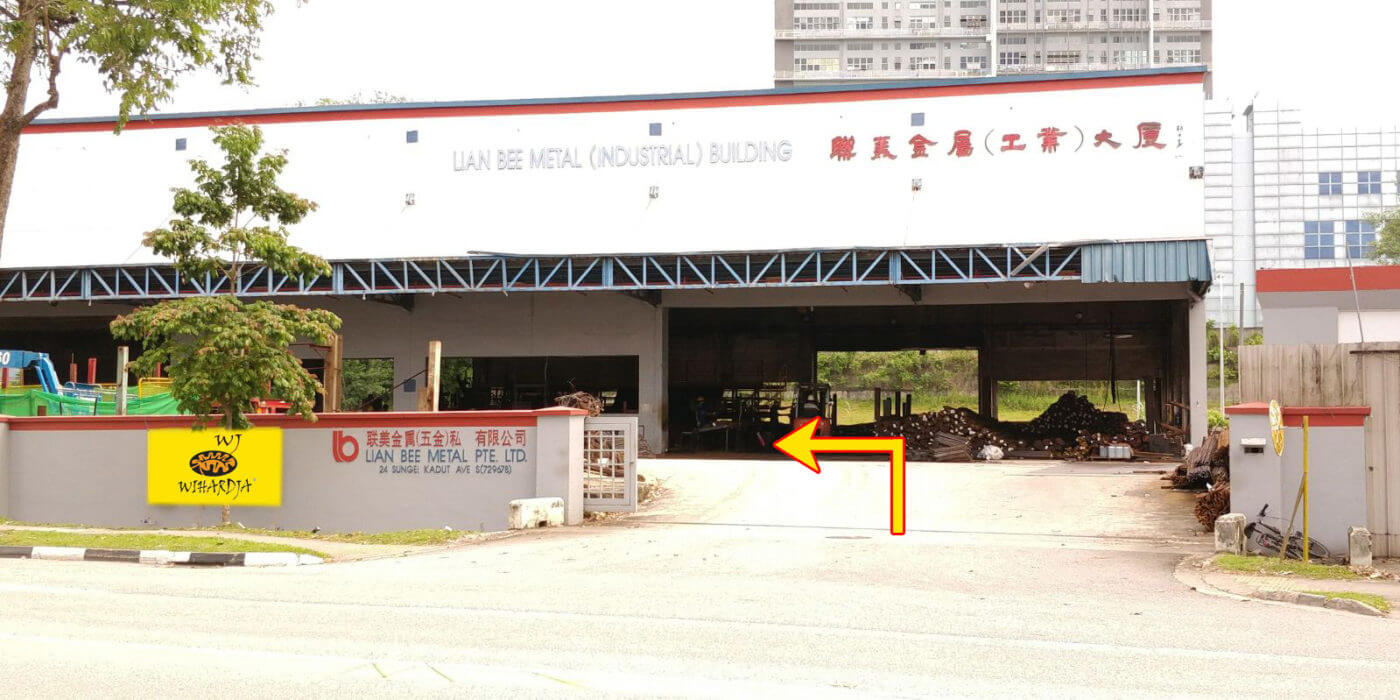 Macpherson Showroom