---
Purchasing furniture online is easy, convenient and save time too! Instead of making a trip down to the physical showroom, you can now browse online and check out the items they carry. However, how do you ensure that the furniture will be a perfect fit for your space? To avoid the hassle of returns and refunds (refer to the furniture company's return policy), here are 7 online shopping tips for purchasing furniture in Singapore.
#1. Consider The Material Used
Don't be quick to think that you got yourself a good steal just because the price is good! Take note of the material used. For example, a furniture crafted from teak wood would naturally cost more than those made from mdf boards.
#2. Look For Customers' Photos.
Visit their social media page to look for photos in customers' homes. The colour of the furniture on their website will not look like how it does in a home as lightings used for the product photos will affect the colour of the product. Other than that, the brightness of your computer screen also affect the way the colour of the product look to you.
#3. What Are Other Customers Saying?
Visual aesthetics is important, and a lot of people base their decision to purchase a furniture online solely on the product image. However, you should also consider other factors, such as the usability of the furniture. Search for reviews on their social media or look for the company's Google review and check what ares are saying to make an informed decision!
#4. Take measurements
Take down the measurement of the furniture you intend to purchase, and grab a painter's tape! Use the painter's tape to create an outline of the furniture so that it can help you to visualize better how the furniture will fit into your space.
#5. Return And Refund Policy
Check the furniture company's return and refund policy. What are the steps needed in the scenario that you need to return the item? Is there stocking fee charges or other charges? If your item is customized, usually returns are not allowed. So read the site thoroughly to know what are your options in case of returns.
#6. Transportation
Look at the furniture company's delivery option. Do they allow cash and carry? If yes, you can save on delivery fees if you can collect the item yourself! Other than that, consider the dimension of the furniture. Can the length of that tv console you wanted fit into your lift? If it can't fit into your lift, you might want to reconsider your purchase or pay extra for the flight of stairs climbed to deliver your furniture to your unit.
#7. See And Touch
If the furniture company has a physical showroom, nothing beats making a trip down to the showroom to see and feel the item for yourself!
Showroom Locations
Sungei Kadut Showroom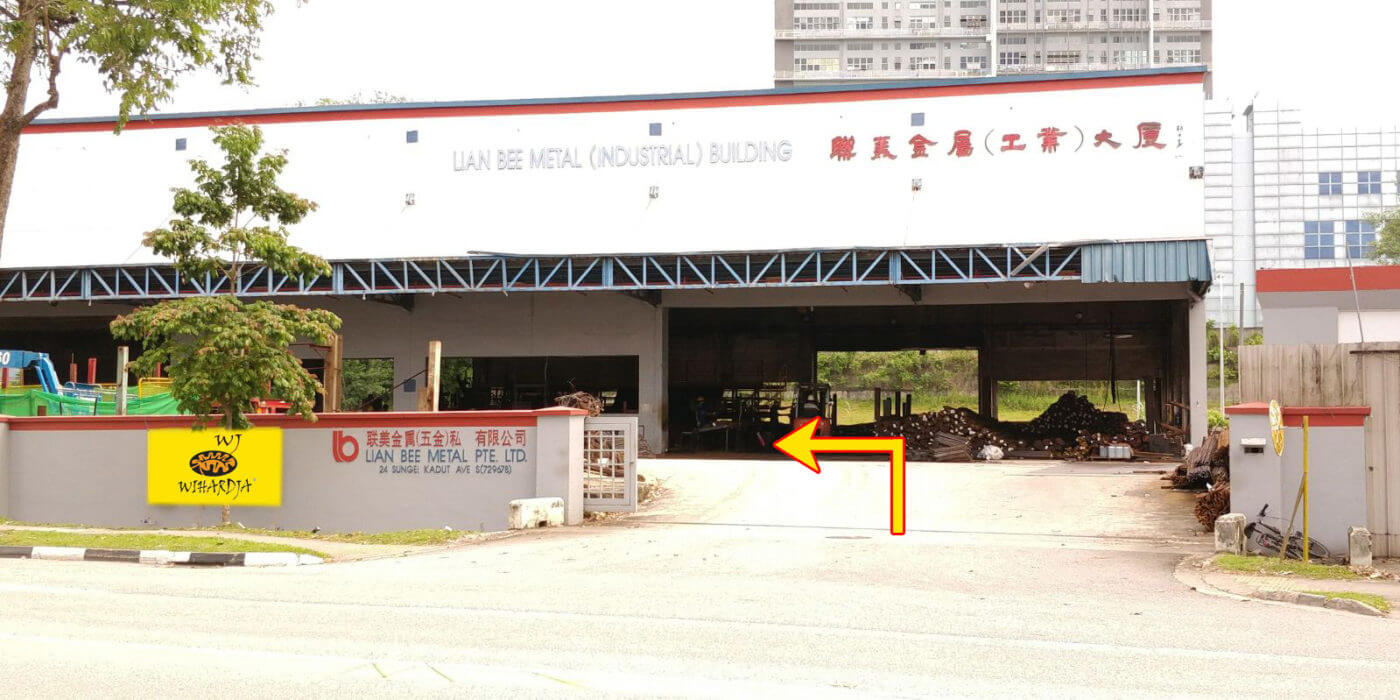 Macpherson Showroom