---
There's just something magical about swings that draws and invite people to sit on it . From the young to the old, everyone enjoys sitting on it, enjoying the cool breeze as they swing gently on it. These pair of teak wooden outdoor swings also comes with a canopy to offer shelter and protect the swing from the harsh sun and heavy rains in Singapore. Give it a wipe with wood polish occasionally to preserve its shine, or let it age beautifully.
Here are other alternatives if you are looking for an outdoor swing char in Singapore!
Swing Chair
They are perfect if your balcony lacks space but you still want to enjoy sitting on a swing! Meant for one person, you might want to add another of these or add other seats to accommodate more people in the balcony. A tip to protect your outdoor furniture is installing some blinds so that it can prevent rain or the sun from shining down when you're not using the balcony.
Swinging Daybed
Not common in Singapore, but these swinging daybeds are a pretty common alternative to replace the conventional sofas for living rooms overseas. They are great as a seat to put on your shoes in the entryway too.
Place them anywhere and they will definitely be everyone's new favourite place to sit!
Hammock
If you love your lazy afternoon naps, hammocks are great for taking a nap while enjoying the breeze!
Be sure to secure them tightly at the ends. Add some plants as well to complete that beach-resort vibe.
Need outdoor furniture in Singapore? Browse our furniture online and swing by any of our furniture outlets in Singapore to take a look! From wicker furniture to teak wooden ones, they are made to withstand the harsh weather in Singapore. With outdoor furnishing, you can now enjoy being outdoors reading your favourite books or just feeling the sun on your skin.
Showroom Locations
Sungei Kadut Showroom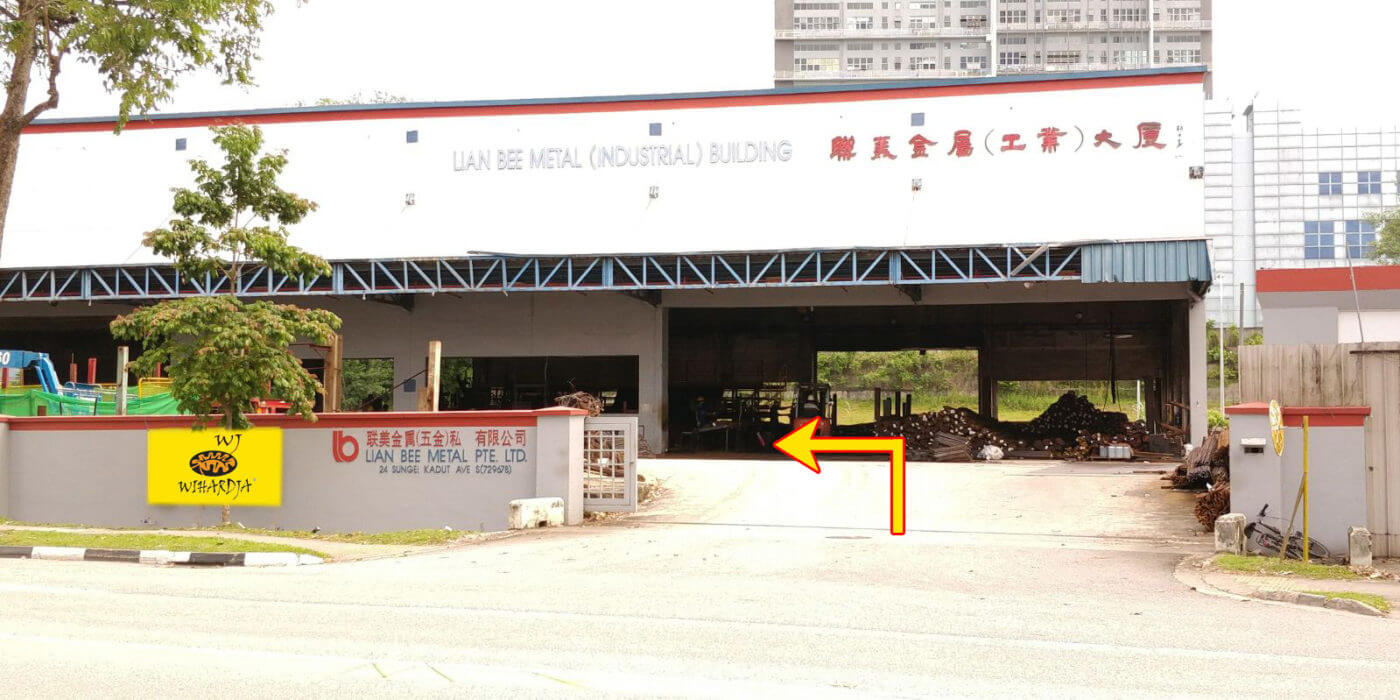 Macpherson Showroom